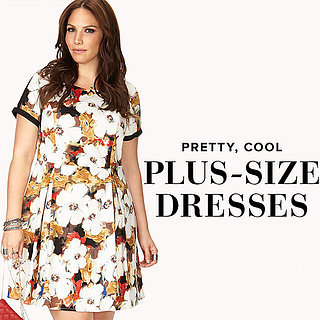 Pretty, Cool Plus-Size Dresses
The perfect way to get excited for the warm weather? Shopping, of course! Dresses (and lots of them) are on the top of our list, so we found the best ones to wear right now — just layer them with a cardigan while it's still a little cool outside — and straight into the sweltering heat. No matter your budget, we've curated a need-now lineup for plus-size women. Simply finish the look with a pair of refined wedge sandals, and you're set.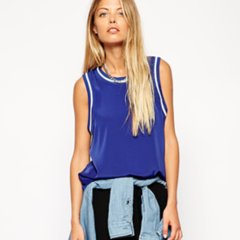 A Win For Zappos Couture.
Spring's Power Pump Play.
See All »