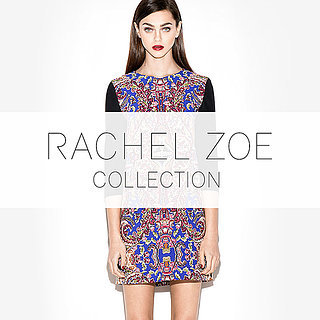 Rachel Zoe Pre-Fall 2014
You can always depend on Rachel Zoe to supply us with incredibly chic throwback wares, and thanks to her newly debuted pre-Fall collection, there's even more reason to add some svelte '60s flavor to our Summer wardrobes. Shop the designer's rock 'n' roll-inspired lineup featuring everything from luxurious leather pants to power-packed, vintage-inspired printed dresses and chic tailored rompers. We're obsessed with every single piece — and you will be, too.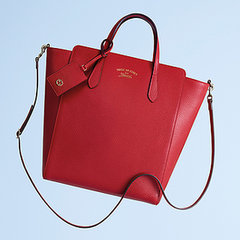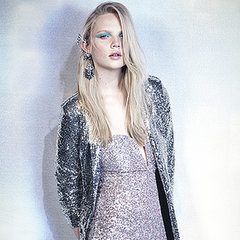 The Nasty Gal Dress Code: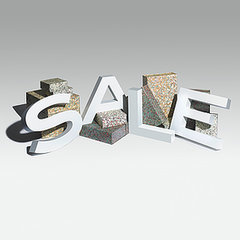 The Holiday Sale Is Here!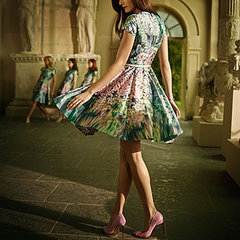 See All »