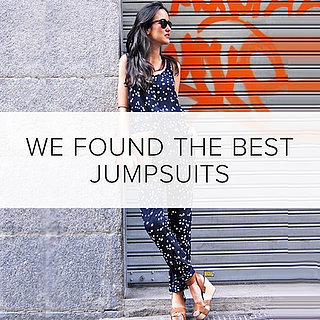 Rethink the Jumpsuit
We're making a case for the jumpsuit for all you naysayers. Not only will this one-piece dream add instant cool factor to your look, but also, that wretched "What am I going to wear today?" stress will be a thing of the past. To help you find the perfect one, we found the best styles — for every budget — featuring chic whites, easy denim finishes, dressy lace details, the wear-everywhere black option, prints, and chic strapless silhouettes for those balmy evenings on the rooftop.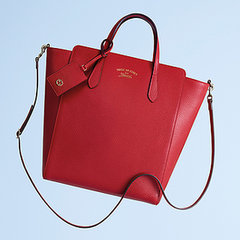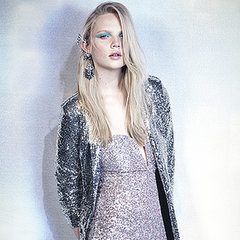 The Nasty Gal Dress Code: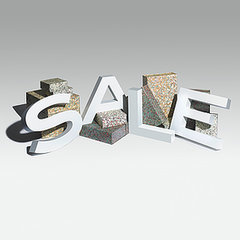 The Holiday Sale Is Here!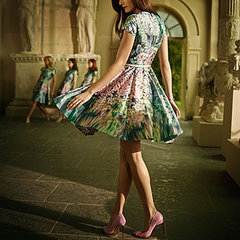 See All »