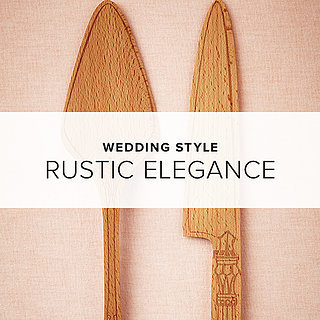 Rustic Wedding Style
Rustic weddings will always hold a place in our hearts. It's a theme that never goes out of style, and will be beautiful now and 30 years from now when you look back through your album. We love mixing romantic and natural elements for the perfect modern, rustic vibe.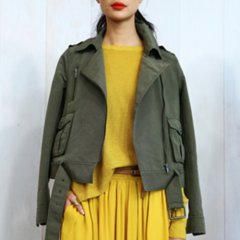 Top Picks For the Season.
See All »