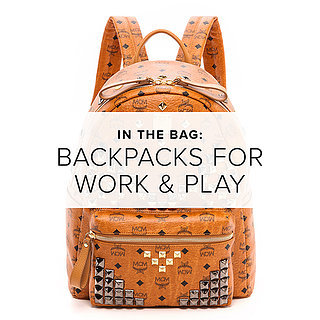 Shop Backpacks For Work & Play
Get ready, the backpack has graduated to a grown-up lifestyle. From MCM's leather studded rendition to Elizabeth & James's drawstring silhouette, the latest backpacks give hands-free living a luxe makeover and add a little edge to your polished look.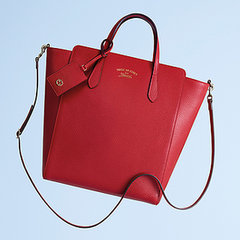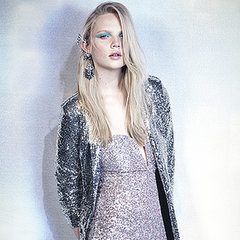 The Nasty Gal Dress Code: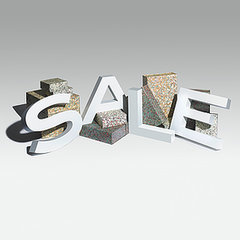 The Holiday Sale Is Here!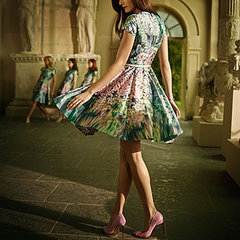 See All »