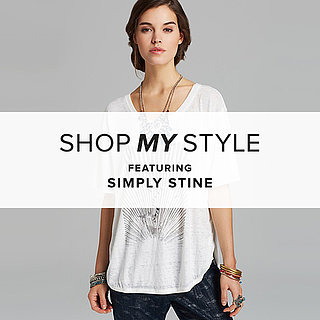 Simply Stine
Whether it's casual in a pair of jeans or dressed up in cute girlie dresses, Spring is all about colorful, fun pieces. I love lots of color and prints mixed together, and my look is elegant and approachable. I love to add a touch of glam to even my most laid-back style. My look is always changing, and I need a wardrobe to accommodate that. I hope my pieces will give you some ideas on how to brighten up your wardrobe and have some fun! See more of my musings at Simply Stine.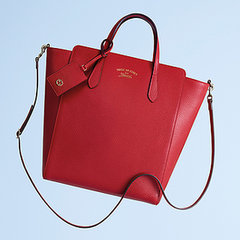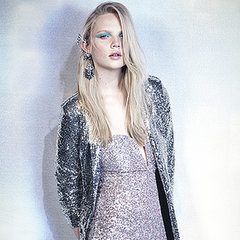 The Nasty Gal Dress Code: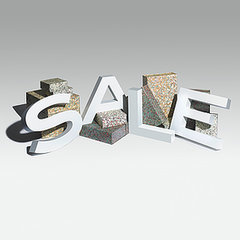 The Holiday Sale Is Here!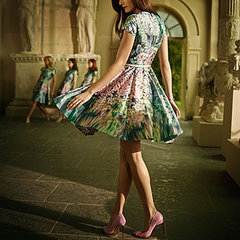 See All »