Summer Refresh
A brand-new season deserves a few new pieces in your closet — and our ShopStyle campaign has everything you need for a chic transition into Summer. Shop our effortlessly cool picks featuring fun prints, denim cutoffs, sexy swimwear, eye-catching shades, and, of course, statement accessories to complete the whole look. Ready for a wardrobe change?
We Search. We Find. We ShopStyle.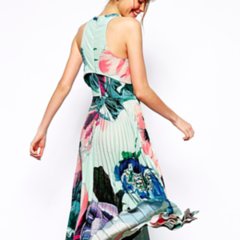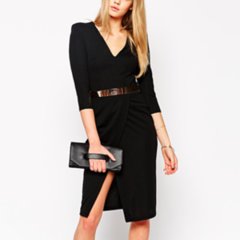 Clothes for work and play.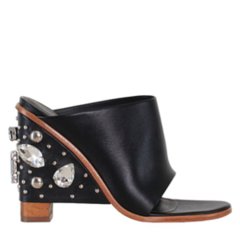 A ShopStyle-Exclusive Deal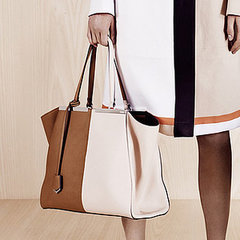 See All »