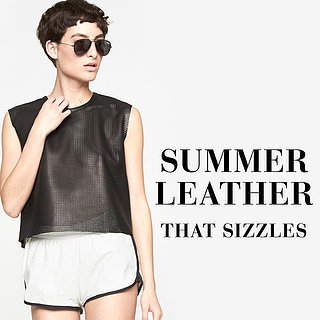 Standout Summer Leather
Leather and hot weather aren't really synonymous with one another, but thanks to brands like Alexander Wang and H&M, Summer leather is now a thing — and we love it. Whether you prefer the real thing or the faux variety, the season's latest will easily give you that cool factor without the sweaty side effects. From Band of Outsiders' mesh leather tees to Topshop's pastel cutout dresses, zone in on our standout leather picks.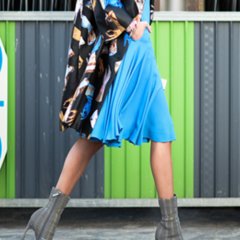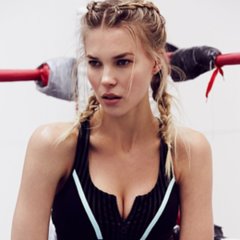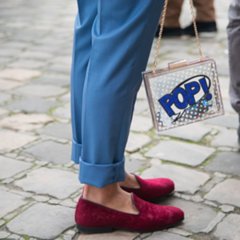 Conversation Starters, Literally.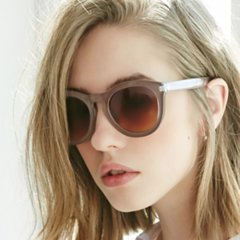 Shop the Latest Sunglasses
See All »