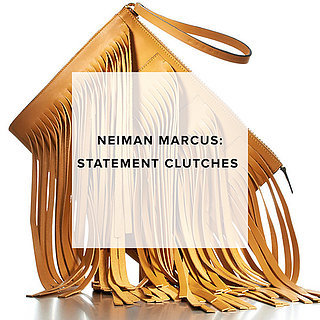 Statement Clutches
Reach for inspiration with designer clutches that are big on character. Go golden in a vintage-inspired confetti clutch from Edie Parker, stay classic with Saint Laurent's gold tassel, or have some fun with a big kiss from Charlotte Olympia. For occasions big and small, a unique clutch can make the perfect statement piece — and conversation starter. (It's not often you spot crocodile fringe or a crystal-encrusted pineapple at a party.) Just keep in mind that a small bag can also be very bold, so remember to balance the rest of your look accordingly.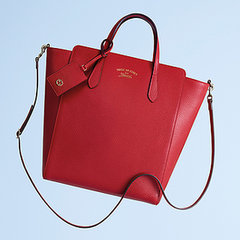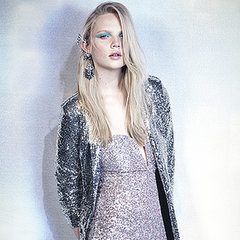 The Nasty Gal Dress Code: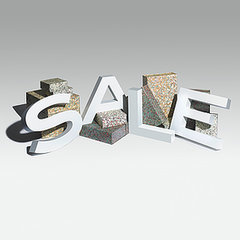 The Holiday Sale Is Here!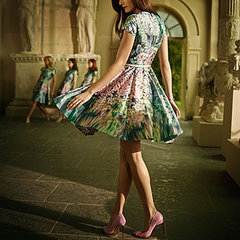 See All »