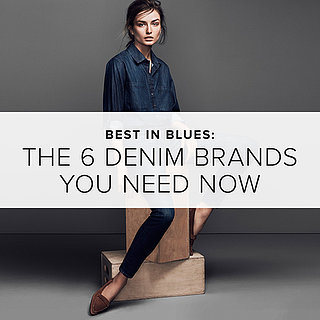 The 6 Denim Brands You Need Now
As Fall denim begins to roll in, we're taking in the trends—major flares, fitted overalls, oversize cuffs, slouchy fits— but also noting a few up and comers and smaller brands that are stealing the spotlight. Sure you have your favorites, but we're pretty sure a pair of cashmere-soft skinnies might change your mind. From Frame Denim's London-meets-LA style to the detail-rich shapes of NSF, here are 6 denim brands you need in your closet now.
Step into March in style.
Resurgence of a Silhouette
Folk-Rock Trend. Wear Now.
See All »