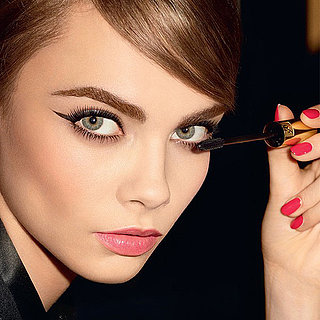 The Fall Beauty Buzz
Add a glamorous touch to your morning routine with our fresh beauty edit featuring the newest shades, polishes, and scents for Fall. Make an eye-catching move in Yves Saint Laurent or MAC's jet-black mascaras and liquid liners, or take a cue from the runway with bold blue eye shadows. Lips colors are dramatic this season, showcasing varying tones of bold burgundy, red, and pink hues. For all you nail junkies, get ready for an irresistible lineup of fun holiday hues.
Resurgence of a Silhouette
Folk-Rock Trend. Wear Now.
See All

»