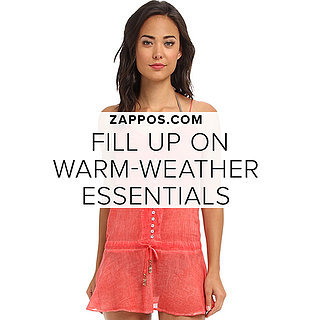 Warm Weather Essentials
The holiday weekend is just a few short days away — are you prepared? With BBQs and beach bonfires quickly filling up your schedule, check out Zappos.com for superfast delivery (and free shipping and returns!) on everything you could possibly need for a stylish and fun-filled Fourth of July. From cute coverups and swimwear to trendy sandals, these favorite fashion picks are perfect for every kind of fireworks festivity. Disclaimer: This post is sponsored by Zappos.com.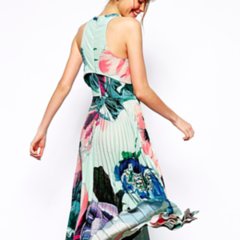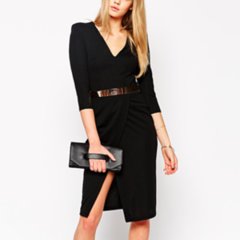 Clothes for work and play.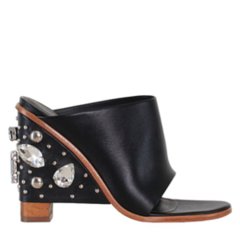 A ShopStyle-Exclusive Deal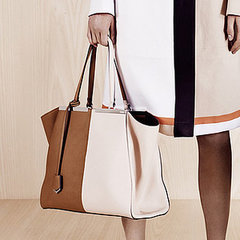 See All »