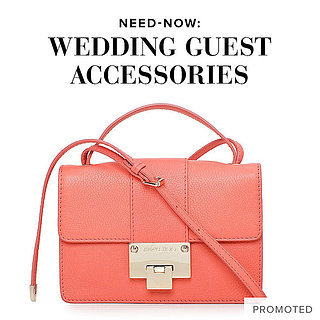 Wedding Guest Accessories
It's that time again — wedding season is just around the corner! While you're undoubtedly on the hunt for the perfect dress to celebrate the lovely couple, we're here to remind you that no outfit is complete without an arsenal of accessories. From divine statement necklaces to the perfect pair of sunglasses, we're coveting fresh, bold, and polished accessories to elevate our wedding wardrobe.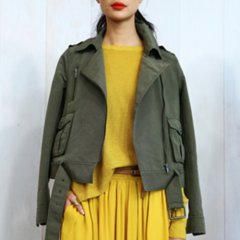 Top Picks For the Season.
See All »