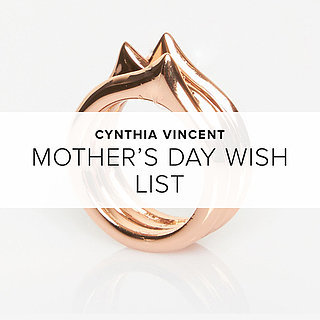 Cynthia Vincent
My shop was inspired by all of the things I want to spend my time doing on Mother's Day. I love tableware, so I selected beautiful pieces to set the table for a perfect Mother's Day brunch. I then chose pieces from my collection that I would wear the day of, including a comfortable chunky-heel sandal. After brunch, I always read a book with my daughter, so I included one of my favorites, The Man in the Moon. Then, of course, I added jewelry and gifts I would be thrilled to receive.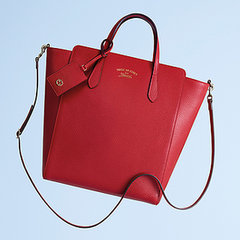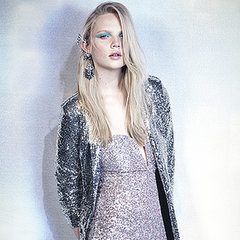 The Nasty Gal Dress Code: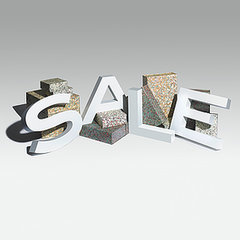 The Holiday Sale Is Here!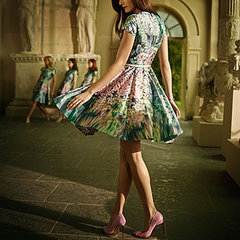 See All »