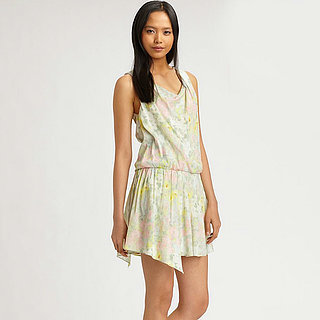 With Kendra
My Spring inspiration board is filled with pieces that make me happy. To ease the gap between Winter and Summer, I wear a lot of black-and-white staples then add pops of color. Coral, neon green, and cobalt blue are some of my favorite hues along with stripe and floral prints. I keep my jewelry warm with lots of rose gold and bib necklaces. I'm especially looking forward to playing with more color and texture this season. See more of my musings at With Kendra.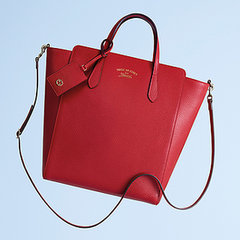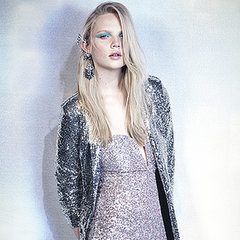 The Nasty Gal Dress Code: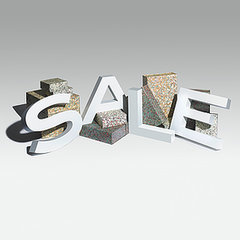 The Holiday Sale Is Here!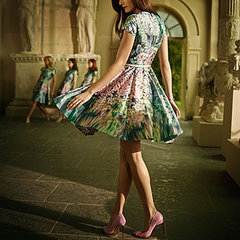 See All »