All of the benefits of Apple Cider Vinegar without the yucky taste! 2 Goli Gummies equals one shot of ACV! #nutrition #vitamins #supplements #health #wellness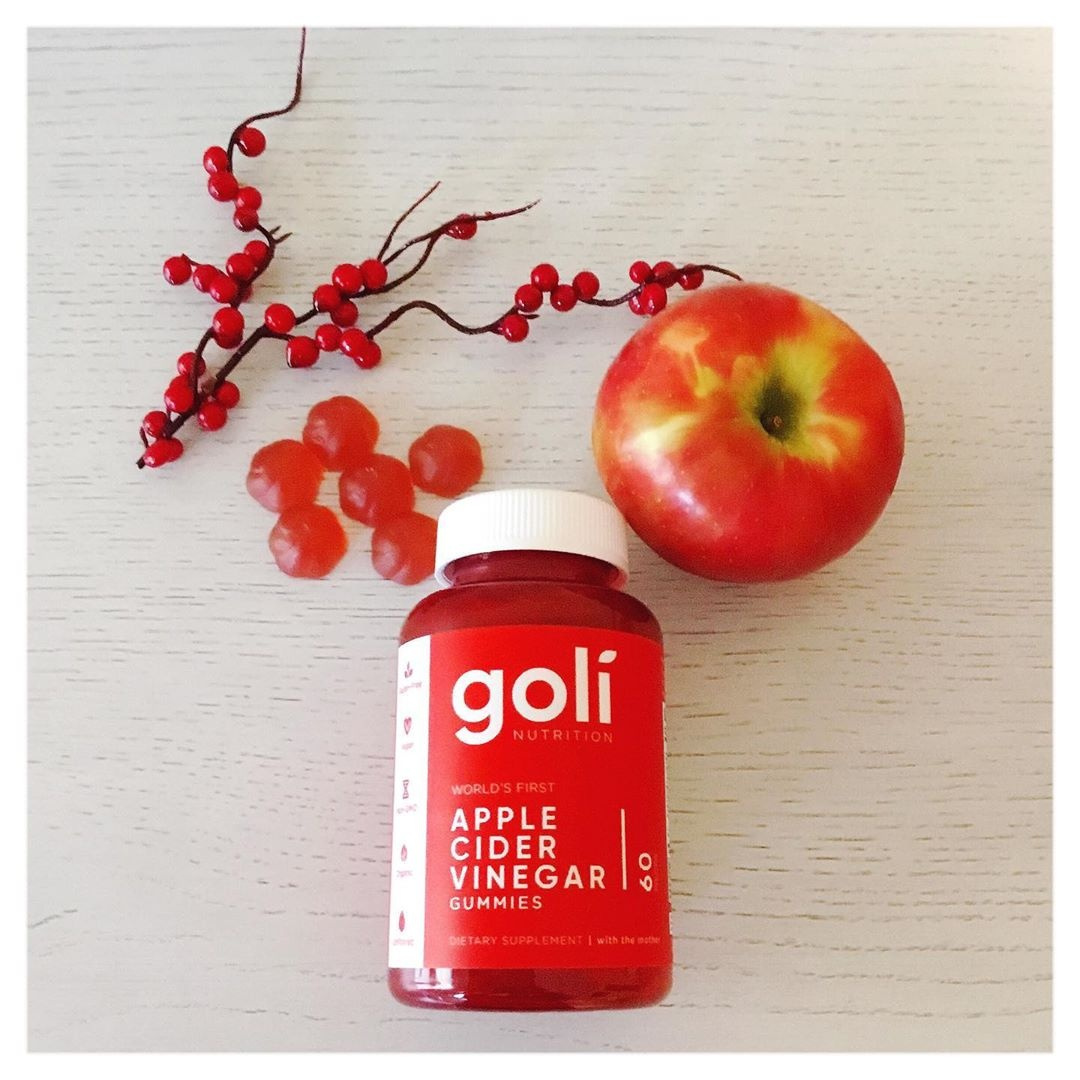 ShopStyle Look by 40andholding featuring Goli Nutrition World's First Apple Cider Vinegar Gummy Vitamins, 1 Pack - (60 Count, Organic, Vegan,...
More looks from 40andholding
---
More like this
Created by our ShopStyle Collective Creator. Discover the latest trends, styles and more at ShopStyle.