Loving this exfoliator which gently removes dead skin cells to reveal younger, brighter, more even toned skin. The Water Cream is awesome too and can be used as a moisturizer, primer or toner! #beauty #skincare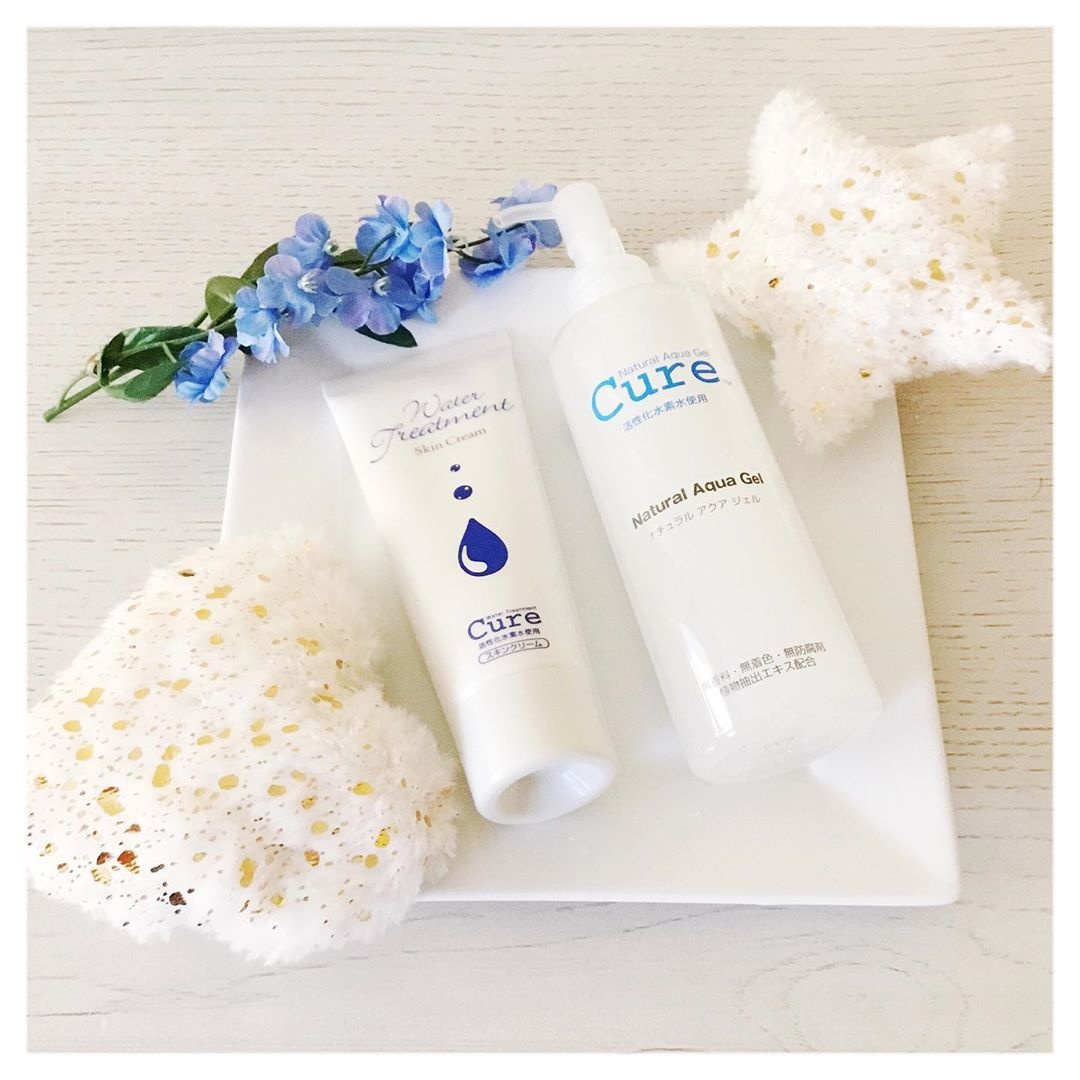 ShopStyle Look by 40andholding featuring Cure Water Treatment Skin Cream. Moisturizer/Toner for Aging Skin. Hydrogen Water, Oil Free, Make up Base,...
More looks from 40andholding
---
More like this
Created by our ShopStyle Collective Creator. Discover the latest trends, styles and more at ShopStyle.