Children's bedroom decor ideas #ShopStyle #shopthelook #MyShopStyle #BedroomDecor #KidsBedroomIdeas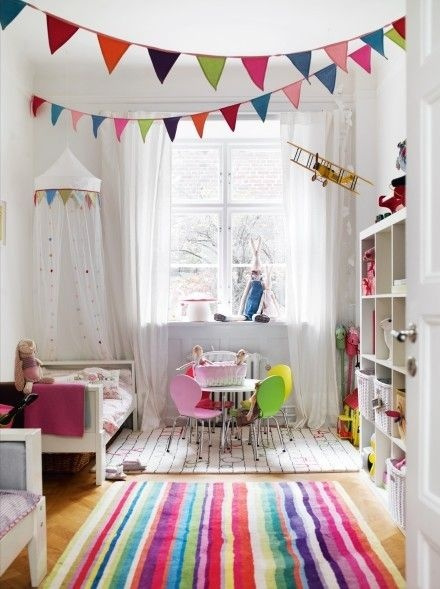 ShopStyle Look by Cassym2017 featuring Humble Crew Summit Collection Kids Wood Table and 4 Chairs Set, White & Primary and Humble Crew Playtime...
More looks from Cassandra J.
See All Looks by Cassandra J.
Created by our ShopStyle Collective influencer. Discover the latest trends, styles and more at ShopStyle.