Emily's got the inside scoop on new workout gear for a steal! #clearlakecousins #clearlakeiowa #sisters #lifestyle #midwest #omaha #desmoines #annarbor #denver #sistercousins #family #cutemom #summerstyle #oldnavy #spiritualgangster #milesformollie #workoutgear #activewear #strongisthenewpretty #MyShopStyle #Fitness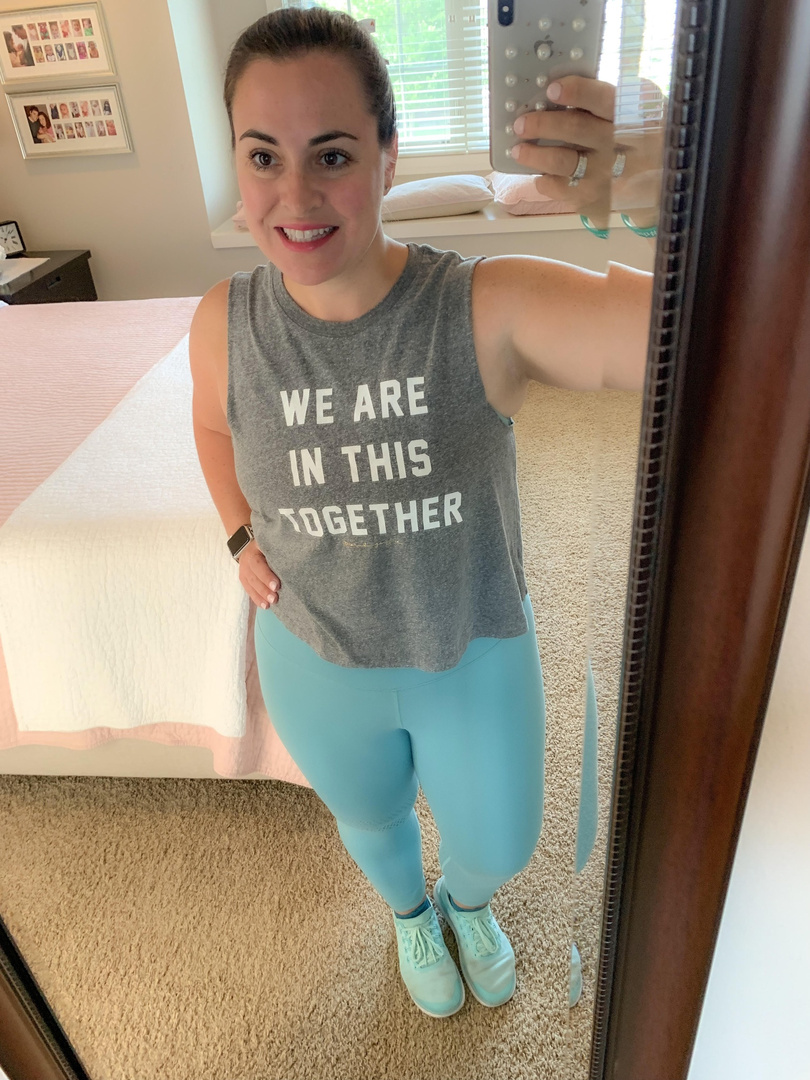 ShopStyle Look by ClearLakeCousins featuring Medium-Support Laser-Cut Sports Bra for Women and High-Waisted Elevate Laser-Cut Compression Crops For...
More looks from Clear Lake Cousins
See All Looks by Clear Lake Cousins
Created by our ShopStyle Collective influencer. Discover the latest trends, styles and more at ShopStyle.