Emily's got the inside scoop on new workout gear for a steal! #clearlakecousins #clearlakeiowa #sisters #lifestyle #midwest #omaha #desmoines #annarbor #denver #sistercousins #family #cutemom #summerstyle #oldnavy #spiritualgangster #milesformollie #workoutgear #activewear #strongisthenewpretty #MyShopStyle #Fitness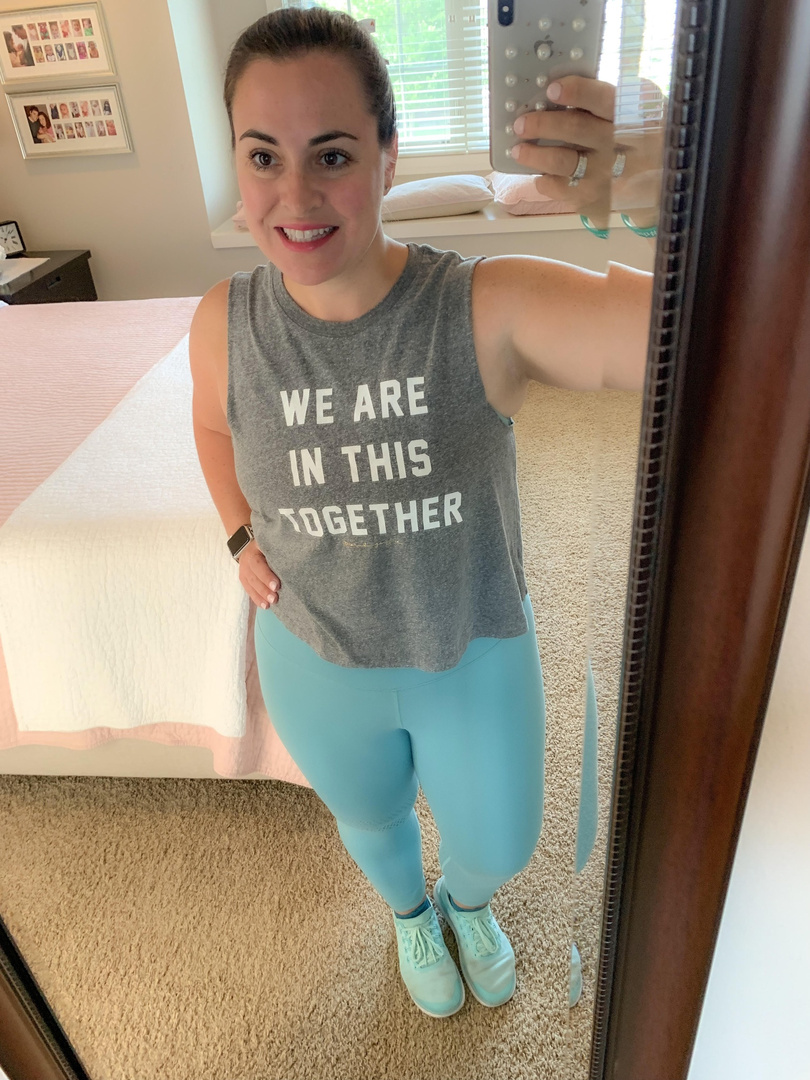 ShopStyle Look by ClearLakeCousins featuring Medium-Support Laser-Cut Sports Bra for Women and High-Waisted Elevate Laser-Cut Compression Crops For...
More looks from Clear Lake Cousins
---
More like this
Created by our ShopStyle Collective Creator. Discover the latest trends, styles and more at ShopStyle.