This mini dress is giving me the 60s vibes! Lots of stretch! Wearing an xl. #ShopStyle #MyShopStyle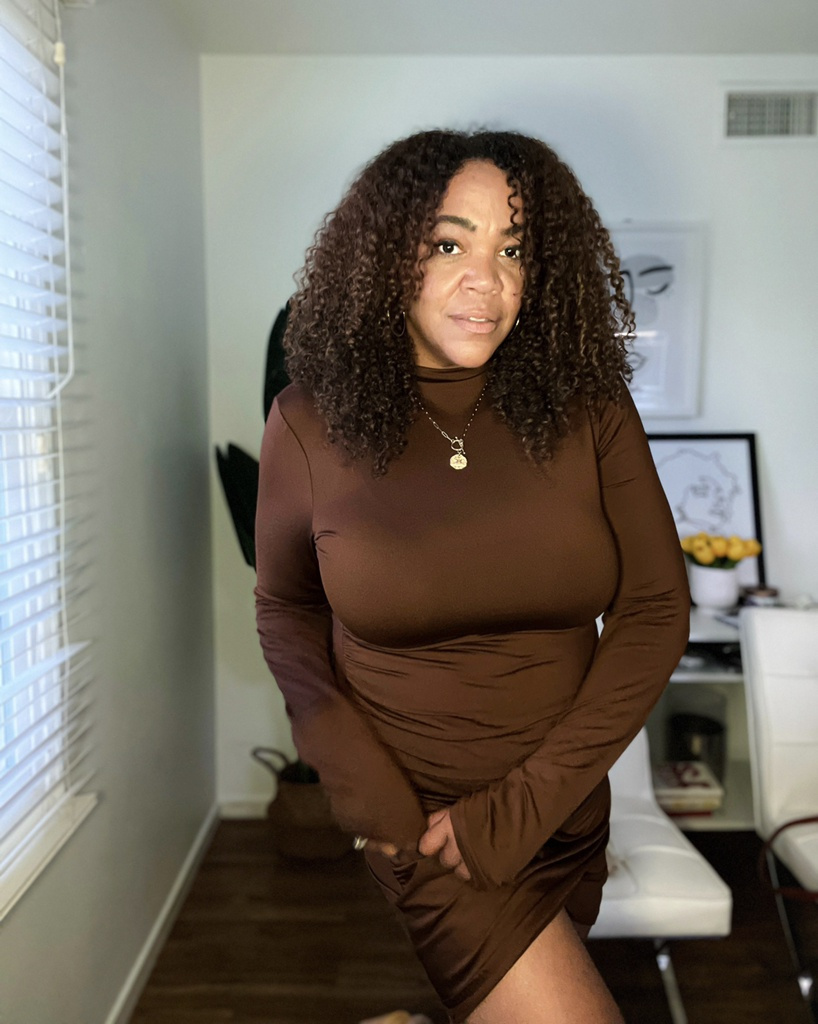 ShopStyle Look by LivByViv featuring BORIFLORS Women's Sexy Wrap Front Long Sleeve Ruched Bodycon Mini Club Dress Add to Logie and LACUONE Women's...
More looks from LivByViv
---
More like this
Created by our ShopStyle Collective Creator. Discover the latest trends, styles and more at ShopStyle.