"be a pineapple stand tall wear a crown and be sweet on the inside." #ShopStyle #MyShopStyle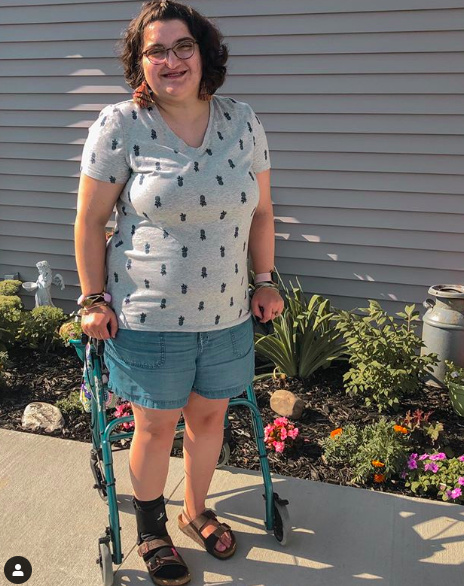 ShopStyle Look by abbyhershberger featuring Amazon Essentials Women's 2-Pack V-Neck Classic-Fit Short-Sleeve Tee Shirt Aqua/White X-Large and...
More looks from Abby Hershberger
---
More like this
Created by our ShopStyle Collective Creator. Discover the latest trends, styles and more at ShopStyle.