Long T-shirts maybe the best thing ever! I love the feel and the comfort! #ShopStyle #MyShopStyle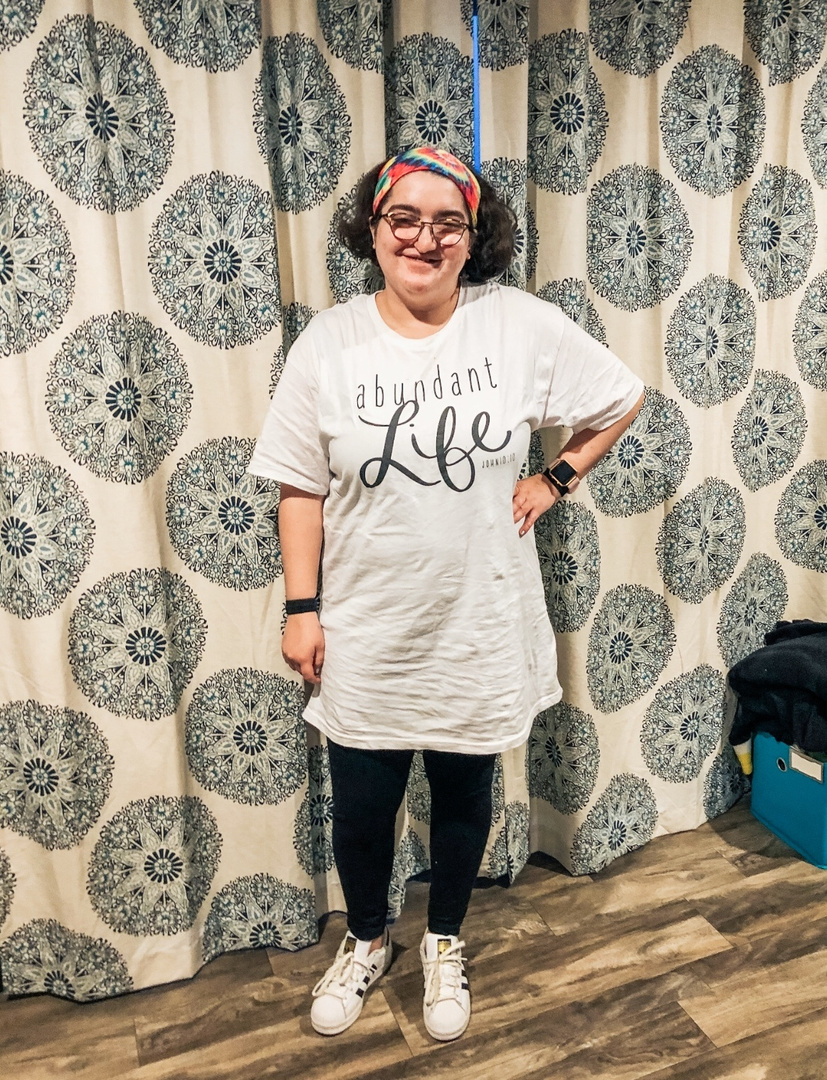 ShopStyle Look by abbyhershberger featuring 42POPS Women's Tunics Off-white - Off-White Three-Quarter Sleeve Side-Ruche Tunic - Women and adidas...
More looks from Abby Hershberger
---
See All Looks by Abby Hershberger
Created by our ShopStyle Collective Creator. Discover the latest trends, styles and more at ShopStyle.