These leggings from Walmart are amazing! #MyShopStyle #ShopStyle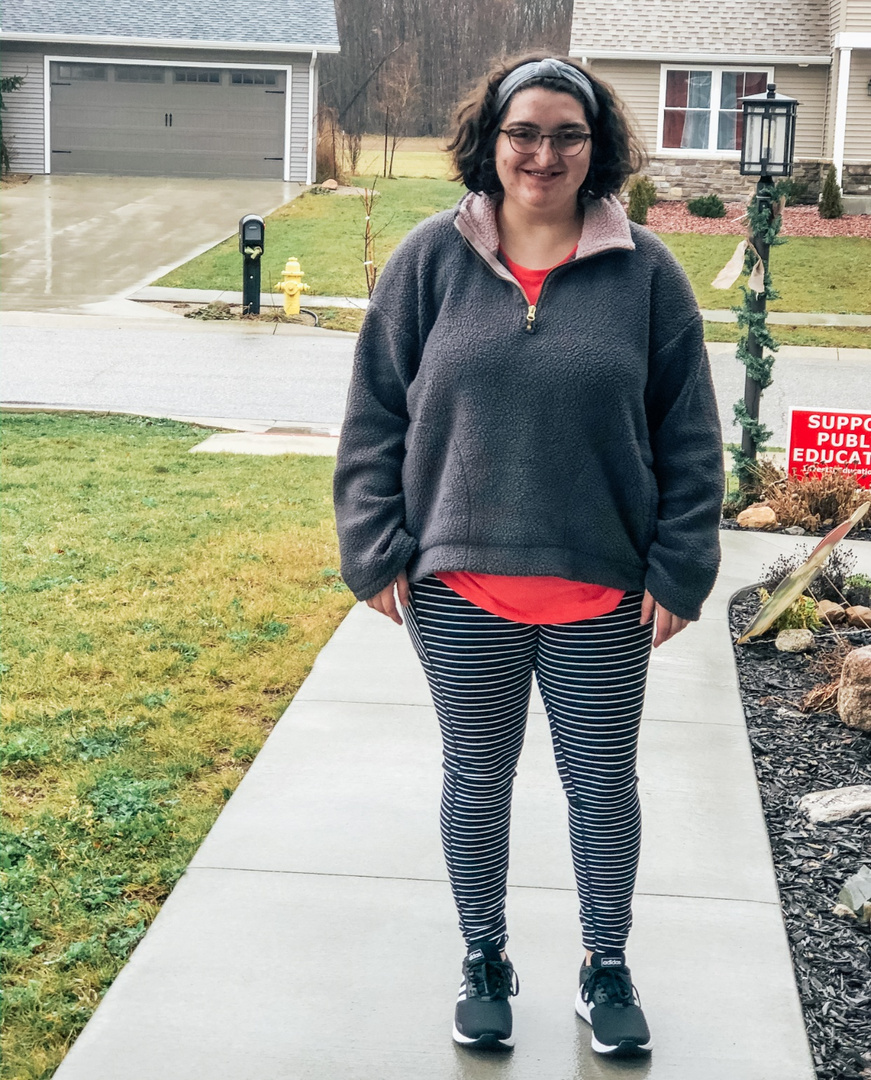 ShopStyle Look by abbyhershberger featuring Avia Women's Active Performance Striped Leggings and Avia Women's Athleisure Tape Stripe Crewneck...
More looks from Abby Hershberger
See All Looks by Abby Hershberger
Created by our ShopStyle Collective influencer. Discover the latest trends, styles and more at ShopStyle.