All the bright colors today.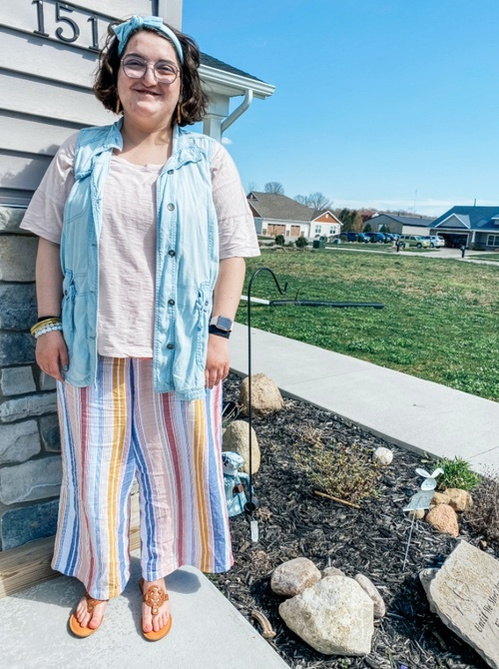 ShopStyle Look by abbyhershberger featuring Aerie Top Knot Headband and Women' Plu ize triped Vet Kimono Jacket - Univeral ThreadTM Chambray
More looks from Abby Hershberger
---
More like this
Created by our ShopStyle Collective Creator. Discover the latest trends, styles and more at ShopStyle.