I finally found a white tank I love! It's from Old Navy! Not sheer at all!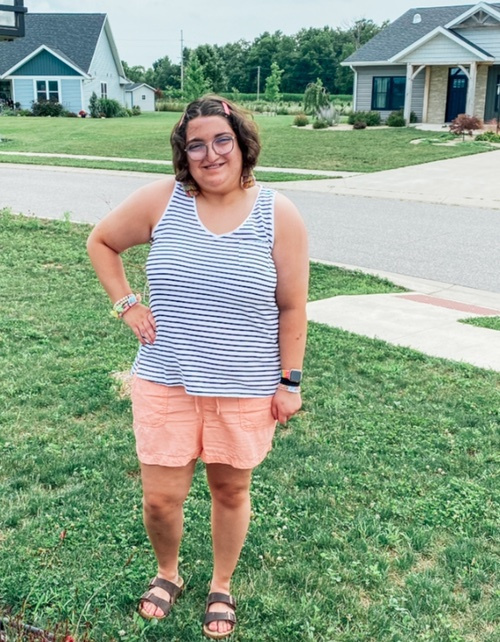 ShopStyle Look by abbyhershberger featuring High-Waisted Soft Twill Pull-On Shorts for Women -- and Mid-Rise Soft Twill Pull-On Utility Shorts for...
More looks from Abby Hershberger
---
See All Looks by Abby Hershberger
Created by our ShopStyle Collective Creator. Discover the latest trends, styles and more at ShopStyle.