I love these sweatpants from Old Navy and they come in petite! #ShopStyle #MyShopStyle #OldNavyStyle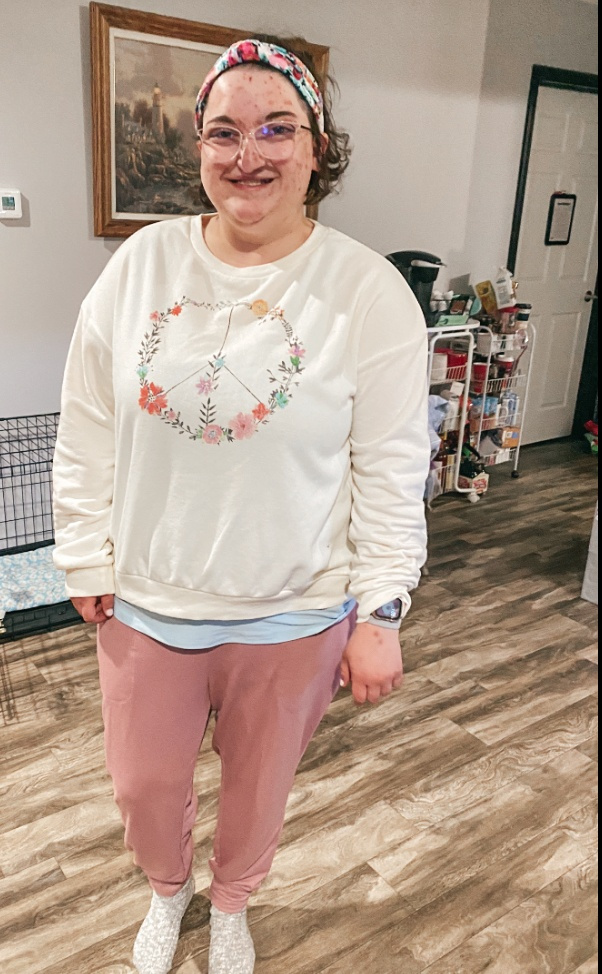 ShopStyle Look by abbyhershberger featuring Women' Botanical Flower hort leeve Graphic T-hirt - Fifth un (Junior') - X and Mid-Rise Live-In Jogger...
More looks from Abby Hershberger
---
More like this
Created by our ShopStyle Collective Creator. Discover the latest trends, styles and more at ShopStyle.