You can do it! #MyShopStyle #ShopStyle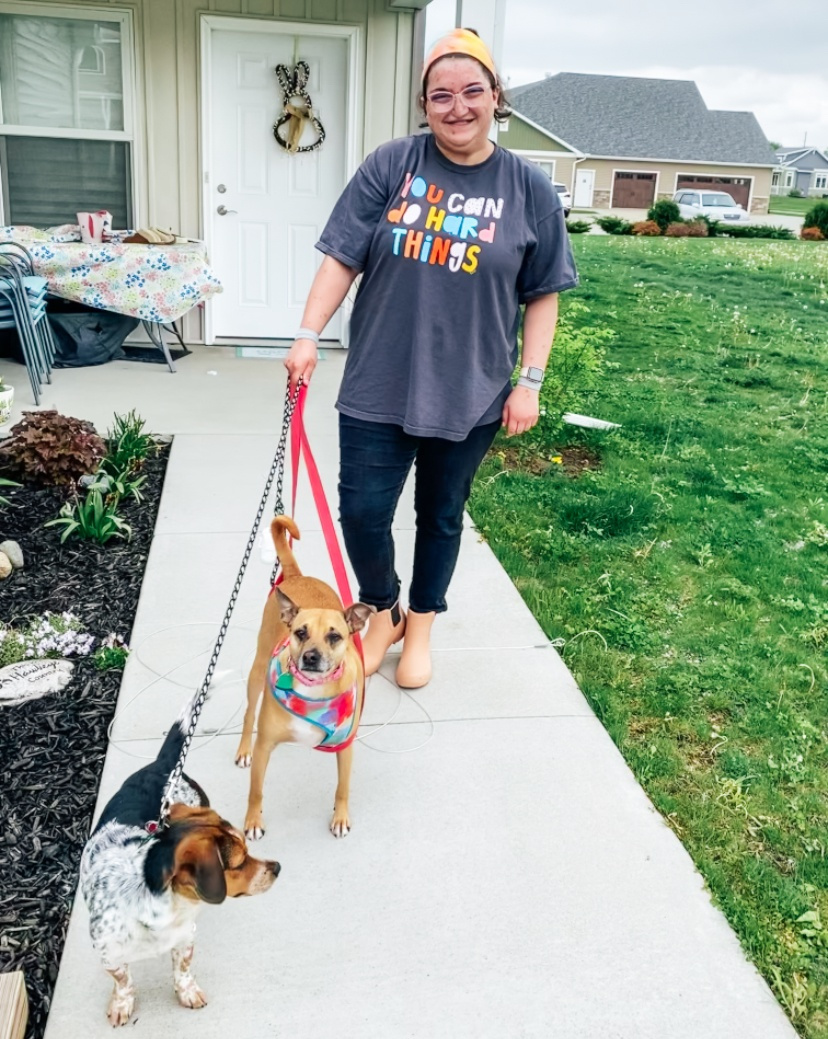 ShopStyle Look by abbyhershberger featuring Super Skinny Black Pull-On Jeggings for Women and ROMA For You. For All. Roma Boots Women's EMMA Mid...
More looks from Abby Hershberger
---
More like this
Created by our Collective Voice Creator. Discover the latest trends, styles and more at ShopStyle.