|| Baby It's Cold Outside || Found this adorable teapot set on amazon!! I linked a similar find below!! It is the perfect gift for tea lovers!! #Teapot #TeaSet #ChristmasGiftIdeas #GiftIdeas #CoffeeLovers #TeaLovers #ACupOfTea #ChristmasWeather #BetterTogether #AffiliateLink #Ad #AmazonFind #GiftsForHer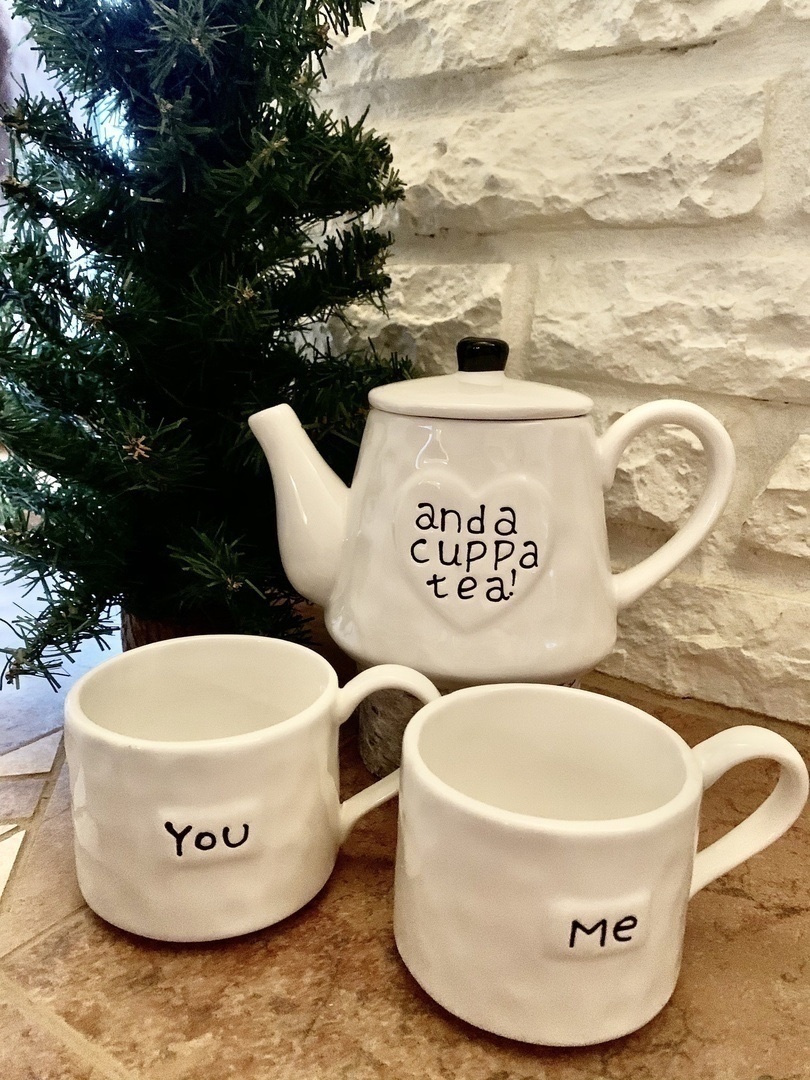 ShopStyle Look by Briannamd44 featuring Creative Co-Op White & Black Always Better Together Stoneware Stacking Teapot & Mugs with Lid Mug and Rae...
More looks from Briannamd44
---
More like this
Created by our ShopStyle Collective Creator. Discover the latest trends, styles and more at ShopStyle.