|| Mr. & Mrs. 💋|| #CouplesGoals #Mr #Mrs #CouplesMugs #AmazonFind #WeddingGifts #CuteMugs #CoffeeLovers #AffiliateLink #ad #ValentinesGift #HisAndHers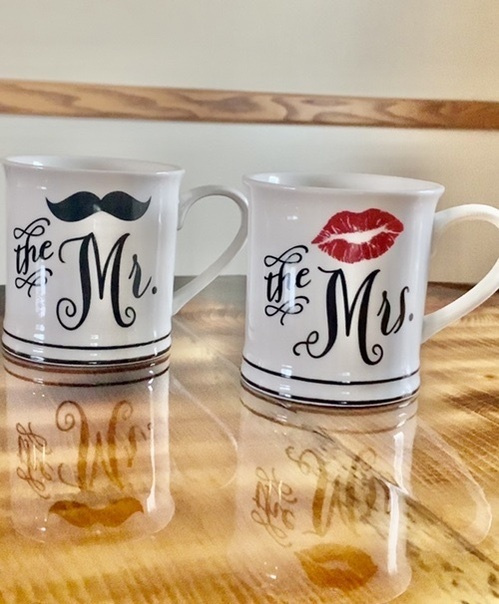 ShopStyle Look by Briannamd44 featuring Abbott Collection Large The Mrs Mug with Red Lips and Enesco Our Name is Mr. Right and Mrs. Always Right...
More looks from Briannamd44
---
More like this
Created by our ShopStyle Collective Creator. Discover the latest trends, styles and more at ShopStyle.