Skin: clear. Vision: 20/20. Vibe: Bad B 💥🖤 #MyShopStyle #ContributingEditor #Winter #Holiday #Party #Lifestyle #TrendToWatch #Travel #PlusSize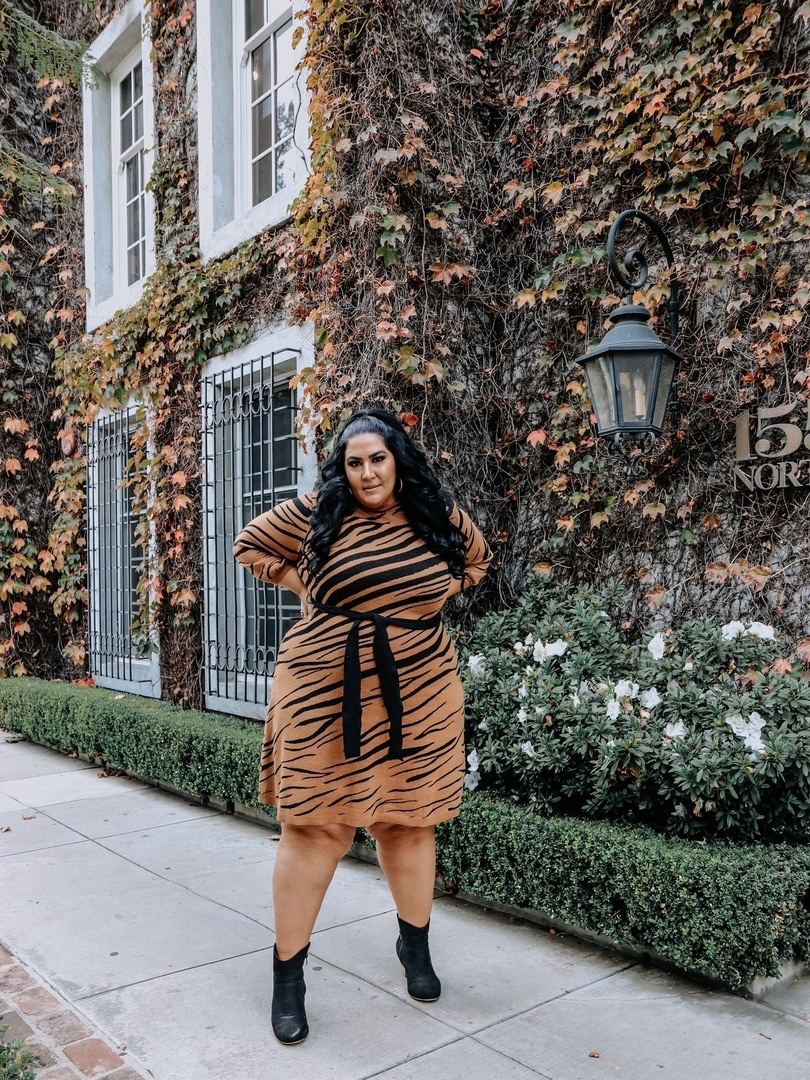 ShopStyle Look by cocoscurvycloset featuring Woen's Anial Print 3/4 Sleeve Intarsia Sweater Dress - Who What WearTM and Stella Faux-Suede...
More looks from Cocos Curvy Closet
---
More like this
Created by our Collective Voice Creator. Discover the latest trends, styles and more at ShopStyle.