@target has done it again!!!! Love this leopard dress and just add a nice black belt and BAM! ❤️#target # targetstyle #ShopStyle #MyShopStyle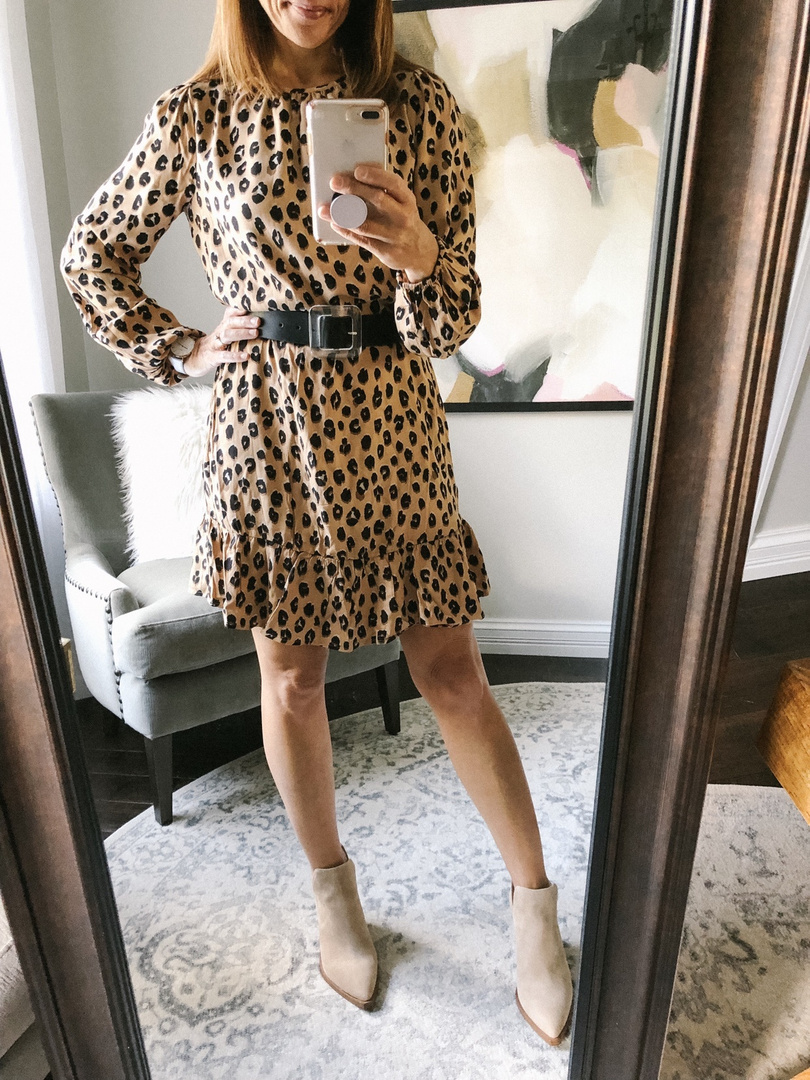 ShopStyle Look by coffeeandcannoli featuring A New Day Women's Leopard Print Long Sleeve Round Neck Mini Crepe Dress - A New DayTM Brown and...
More looks from coffeeandcannoli
---
More like this
Created by our Collective Voice Creator. Discover the latest trends, styles and more at ShopStyle.