It's sweater dress season!!!! 🍂And guess who has the cutest dress? @target of course 🎯!!!! I could wear this dress as pajamas! You can pair it with a belt as well-who's ready for fall??? 🧡Details in our profile ☝🏻 . . . . . #targetstyle #target #welovetarget #fallstyle #fashionover40 #fallfashion #blogfashion #momdaughterblog #shopstyle #myshopstyle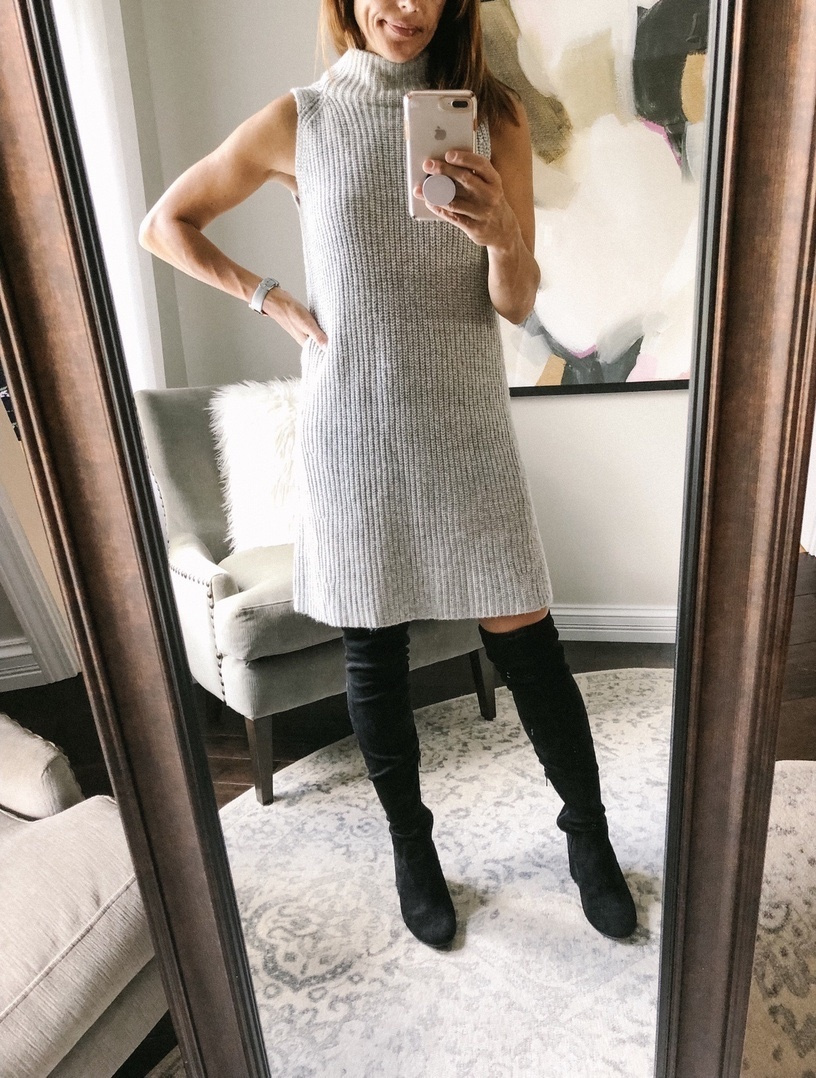 ShopStyle Look by coffeeandcannoli featuring A New Day Women's Casual Fit Sleeveless Mock Turtleneck Sweater Dress - A New Day and Juniper Over the...
More looks from coffeeandcannoli
---
See All Looks by coffeeandcannoli
Created by our ShopStyle Collective Creator. Discover the latest trends, styles and more at ShopStyle.