I am loving this geometric print of this spring dress! It is SO SO cute! Perfect weight for spring and I love the tie-waist! #coffeeandhugsblog #springfashion #MyShopStyle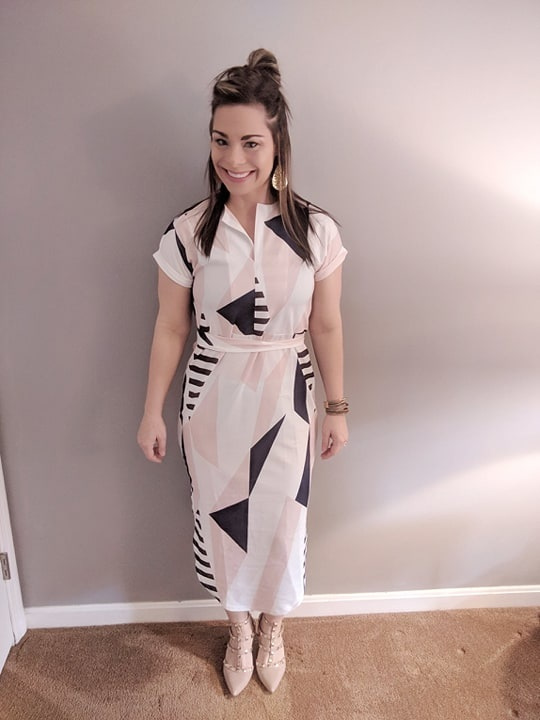 ShopStyle Look by coffeeandhugs featuring TEMOFON Womens Dresses Summer Casual Floral Geometric Pattern Short Sleeve Midi V-Neck Party Maxi Dress...
More looks from coffeeandhugs
See All Looks by coffeeandhugs
Created by our ShopStyle Collective influencer. Discover the latest trends, styles and more at ShopStyle.