Super trendy items right now! Loving this Adidas hat paired with a lace bralette and a tie-front tank!! #coffeeandhugsblog #MyShopStyle #baseballhat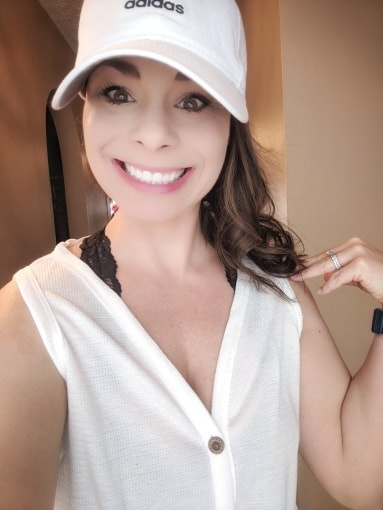 ShopStyle Look by coffeeandhugs featuring DeepTwist Women's Sexy Lace Racerback Bralette Bustier Breathable Crop Top Bra and PCEAIIH Womens Waffle...
More looks from coffeeandhugs
---
More like this
Created by our Collective Voice Creator. Discover the latest trends, styles and more at ShopStyle.