The perfect Easter outfits! Either a dress or pants, the Coffee and Hugs twins have you covered! #coffeeandhugsblog #easteroutfits #palazzopants #springfashion #twinfashion #ShopStyle #MyShopStyle #LooksChallenge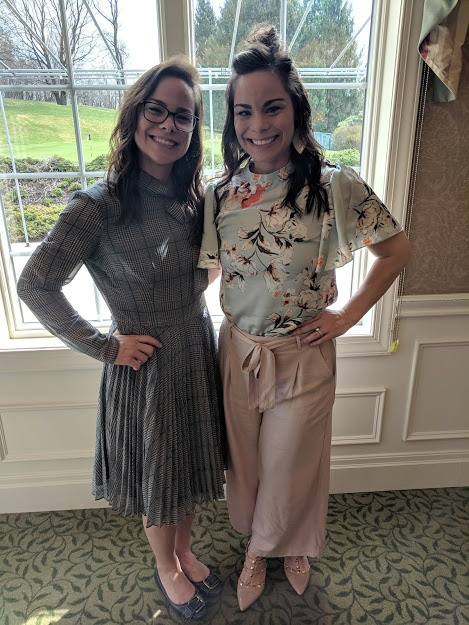 ShopStyle Look by coffeeandhugs featuring DIDK Women's Solid Knot Front Wide Leg Zipper Crop Pants and A New Day Women's Regular Fit Wide Leg...
More looks from coffeeandhugs
See All Looks by coffeeandhugs
Created by our ShopStyle Collective influencer. Discover the latest trends, styles and more at ShopStyle.