Happy Easter! Ultimate comfort, ultimate fashion #coffeeandhugsblog #howtostylewidelegpants #palazzopants #widelegpants #denimjacketoutfit #springoutfit #MyShopStyle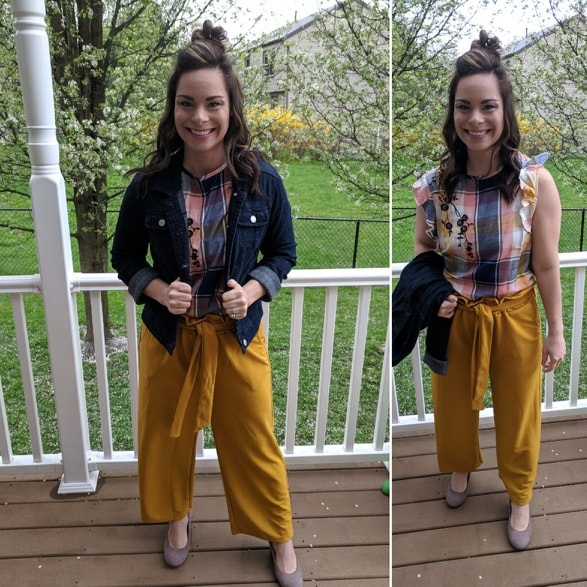 ShopStyle Look by coffeeandhugs featuring Serene Bohemian Womens Frilled Sleeveless Checks Top with Floral Embroidery on The Shoulder and BerryGo...
More looks from coffeeandhugs
See All Looks by coffeeandhugs
Created by our ShopStyle Collective influencer. Discover the latest trends, styles and more at ShopStyle.