Happy Easter! Ultimate comfort, ultimate fashion #coffeeandhugsblog #howtostylewidelegpants #palazzopants #widelegpants #denimjacketoutfit #springoutfit #MyShopStyle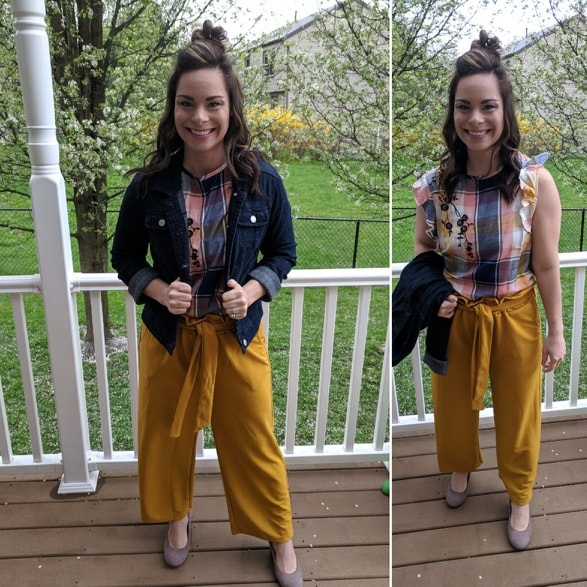 ShopStyle Look by coffeeandhugs featuring Serene Bohemian Womens Frilled Sleeveless Checks Top with Floral Embroidery on The Shoulder and BerryGo...
More looks from coffeeandhugs
---
More like this
Created by our Collective Voice Creator. Discover the latest trends, styles and more at ShopStyle.