Here is my soccer mom outfit! I mean, I never thought I would wear a cropped sweatshirt, but here I am! A little tip.. add a long tank under your cropped sweatshirt!! #coffeeandhugsblog #croppedsweatshirt #soccermom #soccermomoutfit #LooksChallenge #MyShopStyle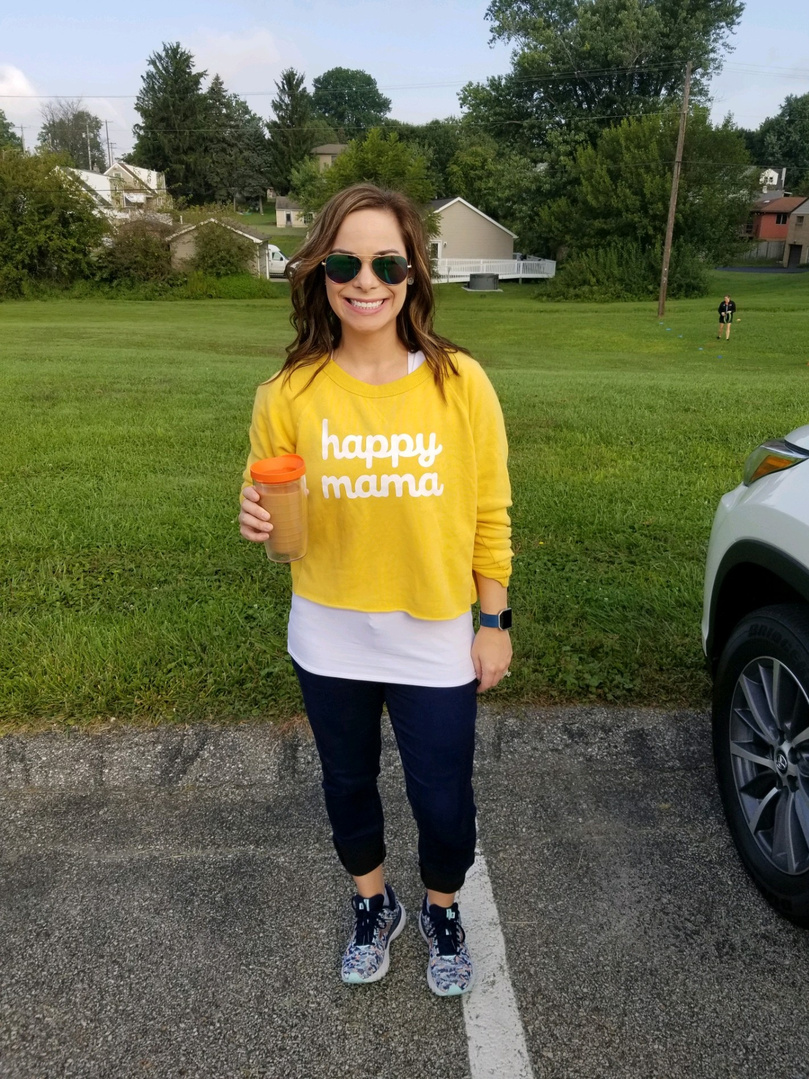 ShopStyle Look by coffeeandhugs featuring Tervis Tumbler Goldfish – 16 oz and LUENX Aviator Sunglasses Womens Polarized Mirror with Case - UV 400...
More looks from coffeeandhugs
---
More like this
Created by our Collective Voice Creator. Discover the latest trends, styles and more at ShopStyle.