"Won't you be my neighbor?" Ahh.. love this Mister Rogers tee! #coffeeandhugsblog #misterrogersshirt #wontyoubemyneighbor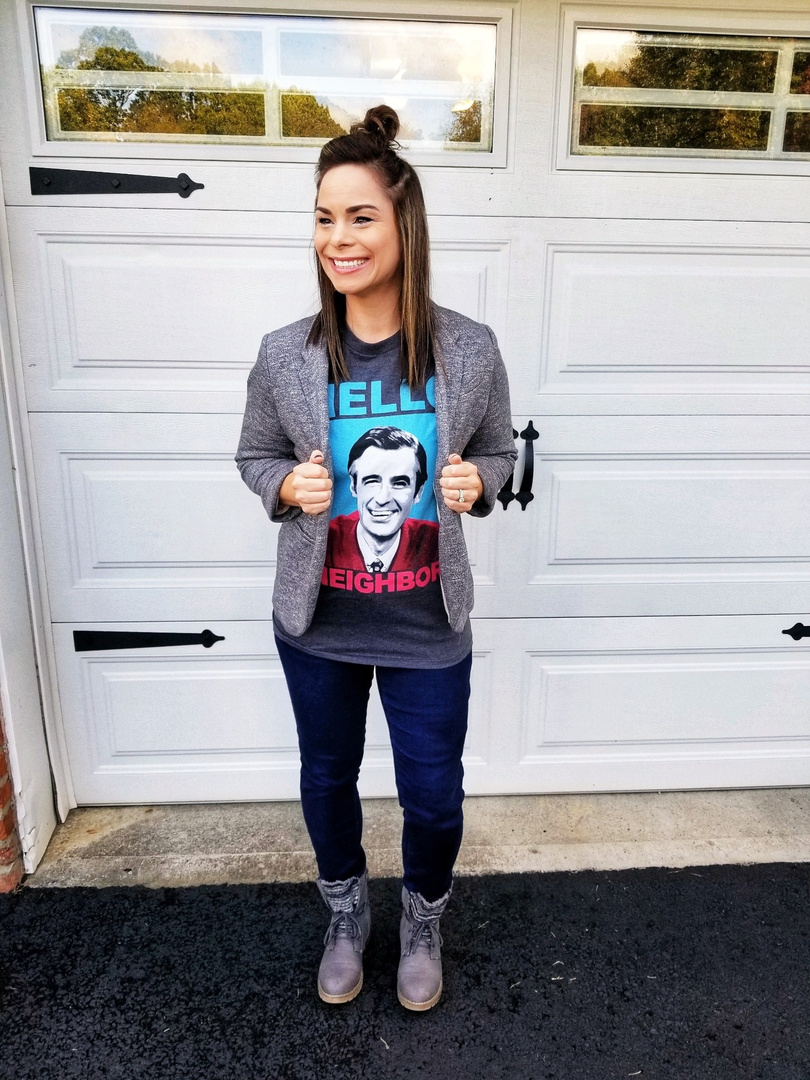 ShopStyle Look by coffeeandhugs featuring Tatuo 4 Pairs Teardrop Earrings Glitter Dangle Drop Earring Fake Leather Bohemia Earrings for Women and...
More looks from coffeeandhugs
---
More like this
Created by our Collective Voice Creator. Discover the latest trends, styles and more at ShopStyle.