Give me all the buffalo plaid, cozy sweaters, and hot coffee!! #coffeeandhugsblog #baseballcapoutfit #buffaloplaid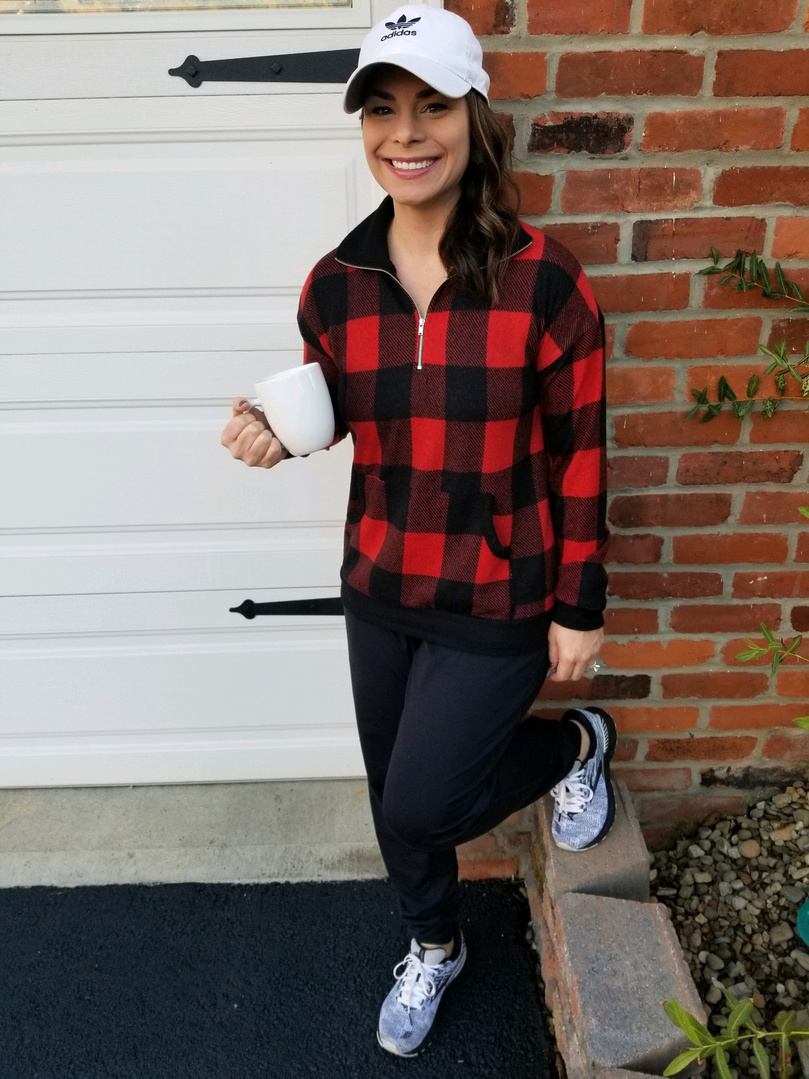 ShopStyle Look by coffeeandhugs featuring EFAN Women Plaid Quarter Zip up Lightweight Pullover Color Block Long Sleeve Sweatshirt Tops and adidas...
More looks from coffeeandhugs
---
More like this
Created by our Collective Voice Creator. Discover the latest trends, styles and more at ShopStyle.