20 minute dry and style! This brush is amazing #straighthairstyles #revlon #hairtools #mauimoisture #heatprotectant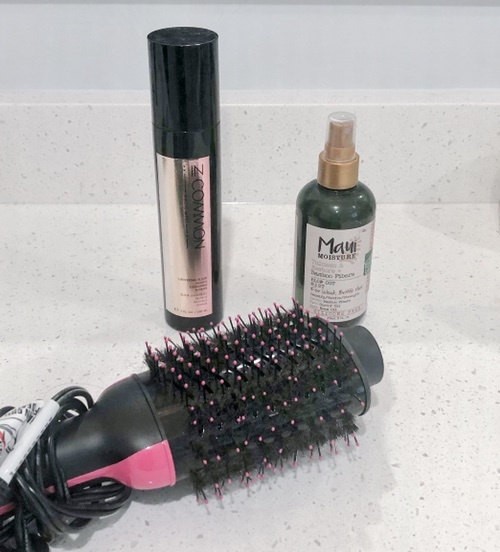 ShopStyle Look by detailsanddiamonds featuring Thicken and Restore + Bamboo Fibers Blowout Mist and Revlon& Pro Collection Salon One-Step Hair...
More looks from Details and Diamonds
See All Looks by Details and Diamonds
Created by our ShopStyle Collective influencer. Discover the latest trends, styles and more at ShopStyle.