A good skincare routine > good makeup, but let's face it, we all get breakouts from time to time, but what if your makeup can help prevent breakouts? @Almay's new Clear Complexion and Concealer does just that! Formulated with salicylic acid, prebiotics, and aloe it can help cover, clear, calm, and restore your skin while giving you the flawless coverage you crave. #YourBreakoutMakeup Special thanks to @Influenster for sending the foundation and concealer #complimentary 💙 #MyShopStyle #Beauty #Makeup #AcneSolution #Skincare #foundation #concealer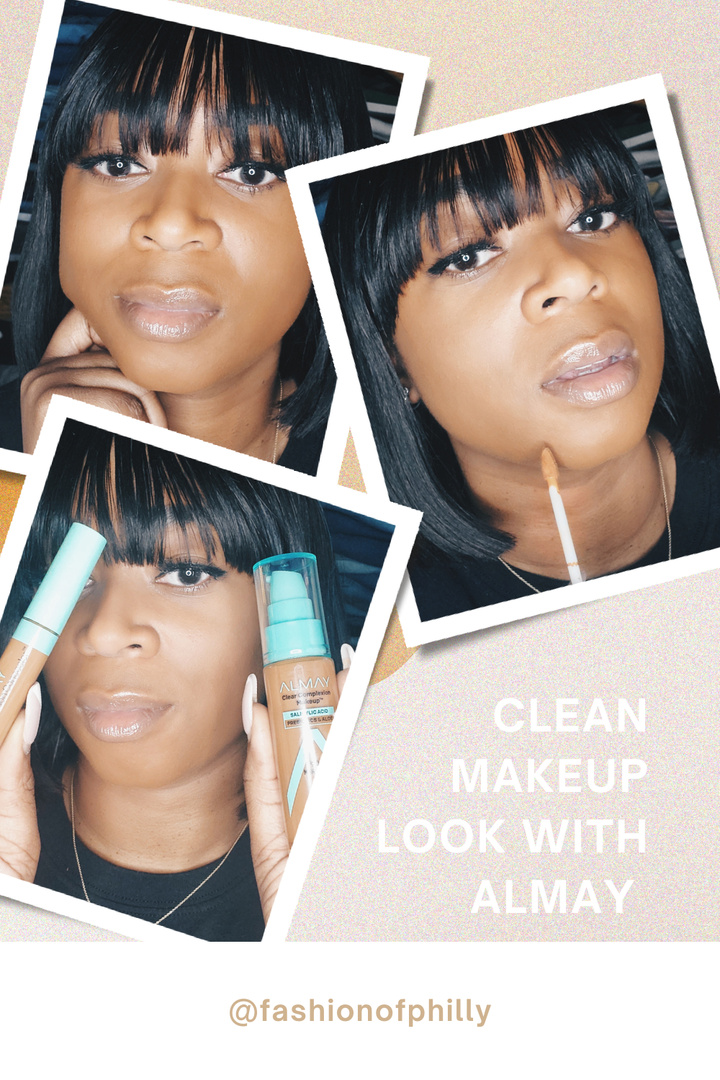 ShopStyle Look by fashionofphilly featuring Almay Clear Complexion Acne & Blemish Spot Treatment Concealer Makeup with Salicylic Acid- Lightweight...
More looks from Fashion of Philly
---
More like this
Created by our ShopStyle Collective Creator. Discover the latest trends, styles and more at ShopStyle.