Just like paradise...🌴 Officially welcoming spring with this look! #ShopStyle #MyShopStyle #LooksChallenge #ContributingEditor #Beauty #Lifestyle #TrendToWatch #Travel #Vacation #springstyle #denim #bohochic #style #fashion #casual #denimjeans #lookbook #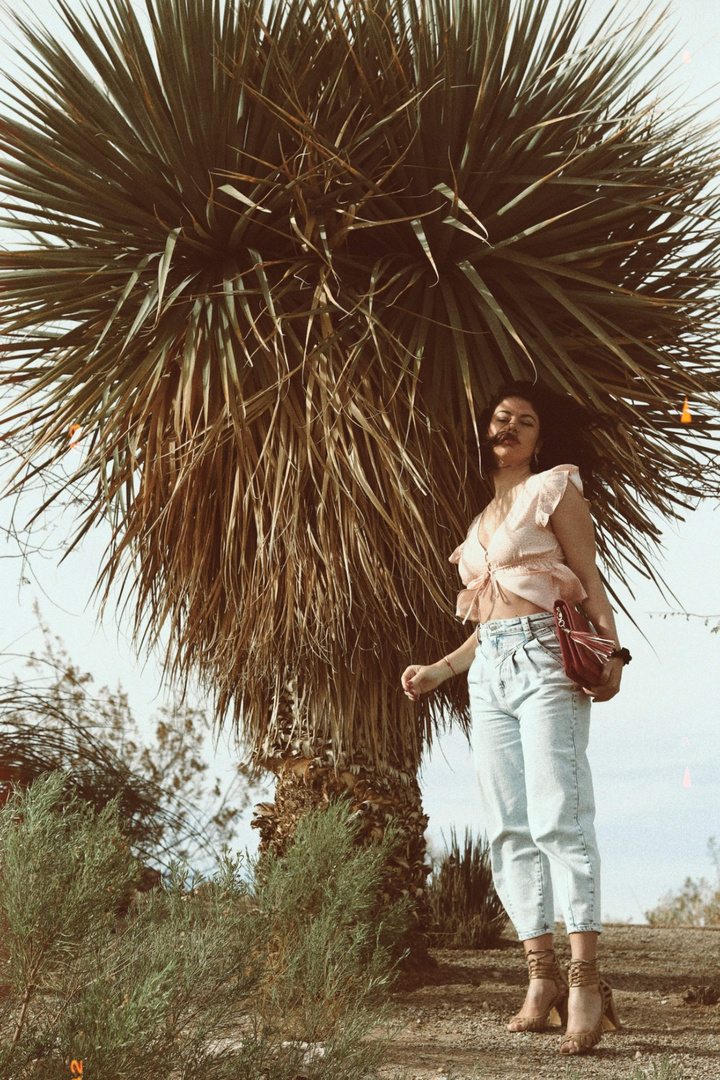 ShopStyle Look by FashionRadi featuring Women' uper-High Rie Balloon Leg Taper Jean - Wild FableTM Light Acid Wah 00 and Women' Flutter leeve...
More looks from FashionRadi
---
More like this
Created by our ShopStyle Collective Creator. Discover the latest trends, styles and more at ShopStyle.