Time for cozy fall bedding!! #WalmartStyle #ShopStyle #MyShopStyle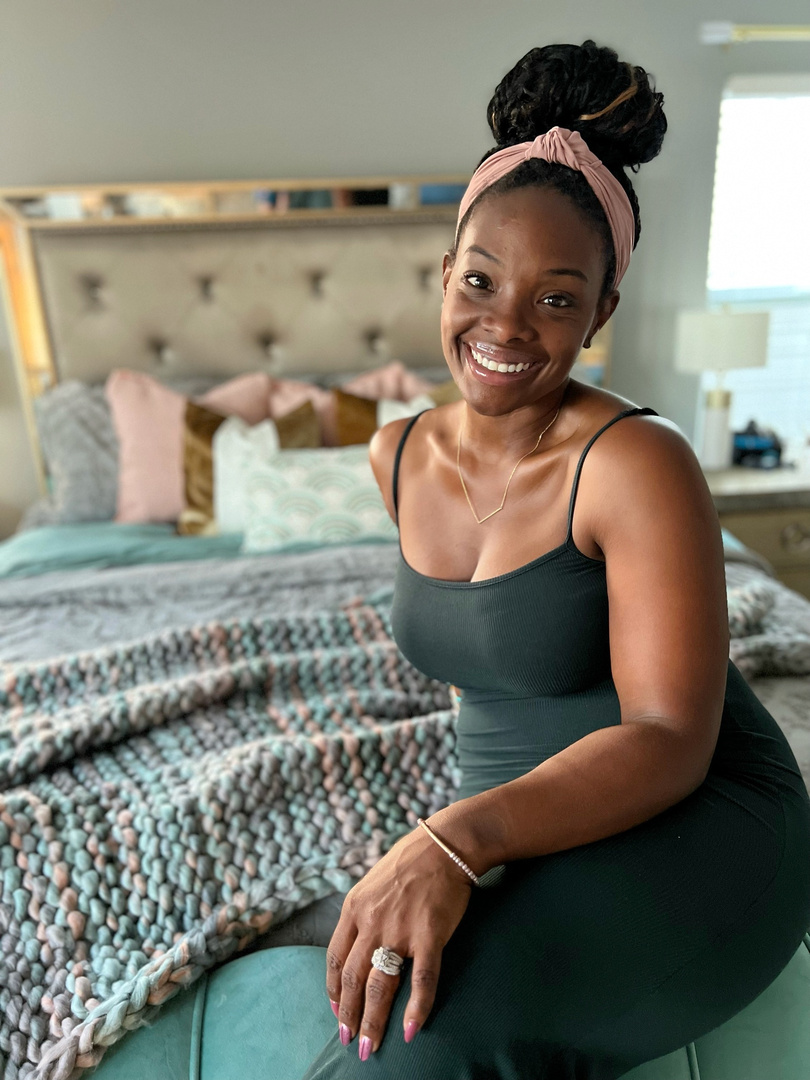 ShopStyle Look by gabeflowers featuring Hotel Style 500 Thread Count Tri-Blend With Lyocell Bed Sheet Set, King, Aqua Slate and Better Homes and...
More looks from Gabrielle Flowers Rader
---
More like this
Created by our Collective Voice Creator. Discover the latest trends, styles and more at ShopStyle.