Saving on lots of Christmas gifts at Walmart!! #ShopStyle #ChristmasTime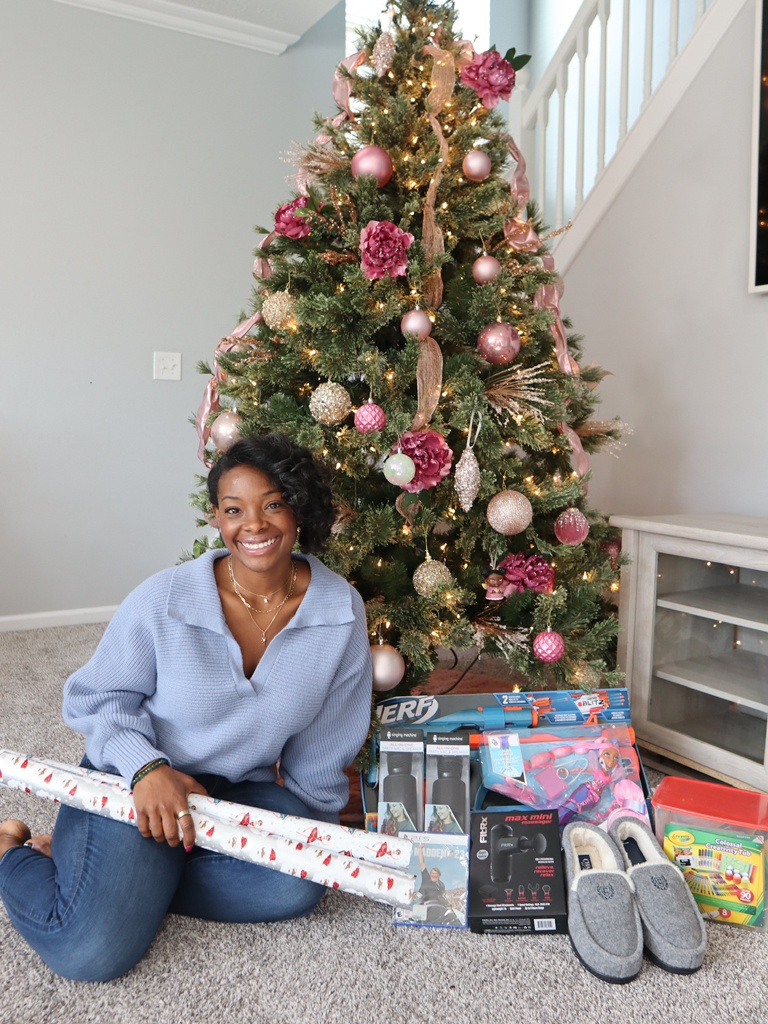 ShopStyle Look by gabeflowers featuring FitRx Mini Pro Massage Gun, Arms, Shoulders, and Legs and Singing Machine Move Microphone with Lighting...
More looks from Gabrielle Flowers Rader
---
More like this
Created by our Collective Voice Creator. Discover the latest trends, styles and more at ShopStyle.