Go get your happy. It's the little things that bring joy! These $9 latte stencils are doing their job today. Easy to use, washable and durable. #java #coffee #lattestencils #amazon #amazonfinds #happinessinacup #bringsmiles #stayhomestaysafe #onedayatatime #ShopStyle #MyShopStyle #Lifestyle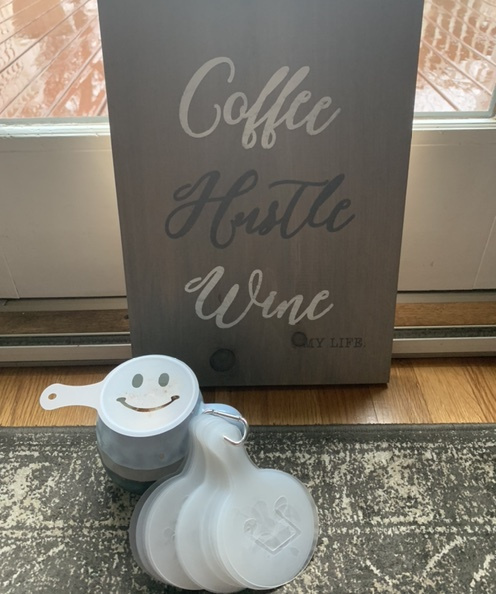 ShopStyle Look by Heelsandhighgloss featuring 32 Pcs cappuccino latte art stencils coffee stencils for Adult Kids Barista + One Spoon and One Metal...
More looks from www.heelsandhighgloss.com
---
More like this
Created by our Collective Voice Creator. Discover the latest trends, styles and more at ShopStyle.