"Spend your money wisely, you work hard to earn it."Words from my mama they stuck with me. After months of reading, research📝 listening 👂 and talking with friends who own spin bikes, I finally found the bike for me. 🥳#newwheelswhodis #spinbikes #spinbikelife #spinbikefitness #spinbikefit #spinnersofinstagram #spinforyourlife #healthnutlife #healthylifehappylife💚 #findyourhappyspace #positivelife❤️ #loveyourselfunconditionally❤️ #homegym #basementgymlife #amazonforthewin #amazon #amazonfind #amazondeal #ShopStyle #MyShopStyle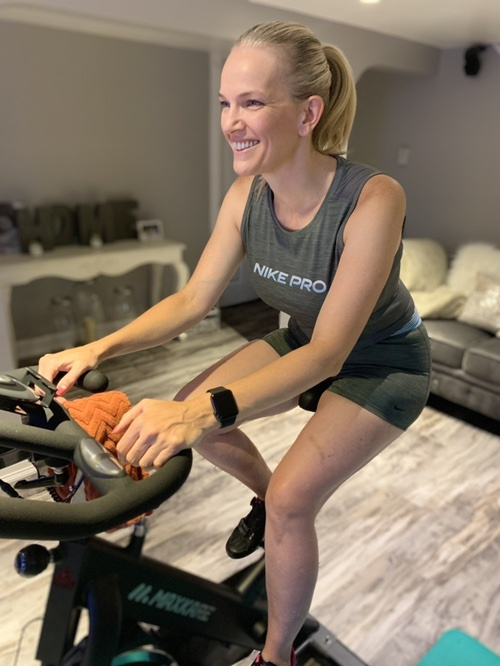 ShopStyle Look by Heelsandhighgloss featuring MaxKare Magnetic Exercise Bikes Stationary Belt Drive Indoor Cycling Bike with High Weight Capacity...
More looks from www.heelsandhighgloss.com
---
More like this
Created by our Collective Voice Creator. Discover the latest trends, styles and more at ShopStyle.