Looking for a great black and white striped cardigan to wear in a bunch of different ways? This one is perfect and so easy to dress up or down. The best part is, it's only $25!!!!! It is a perfect piece for a capsule wardrobe. The cardigan is also available in solid colors too! Linked below! #ShopStyle #MyShopStyle #Justposted #Cardigan #10Ways #Capsule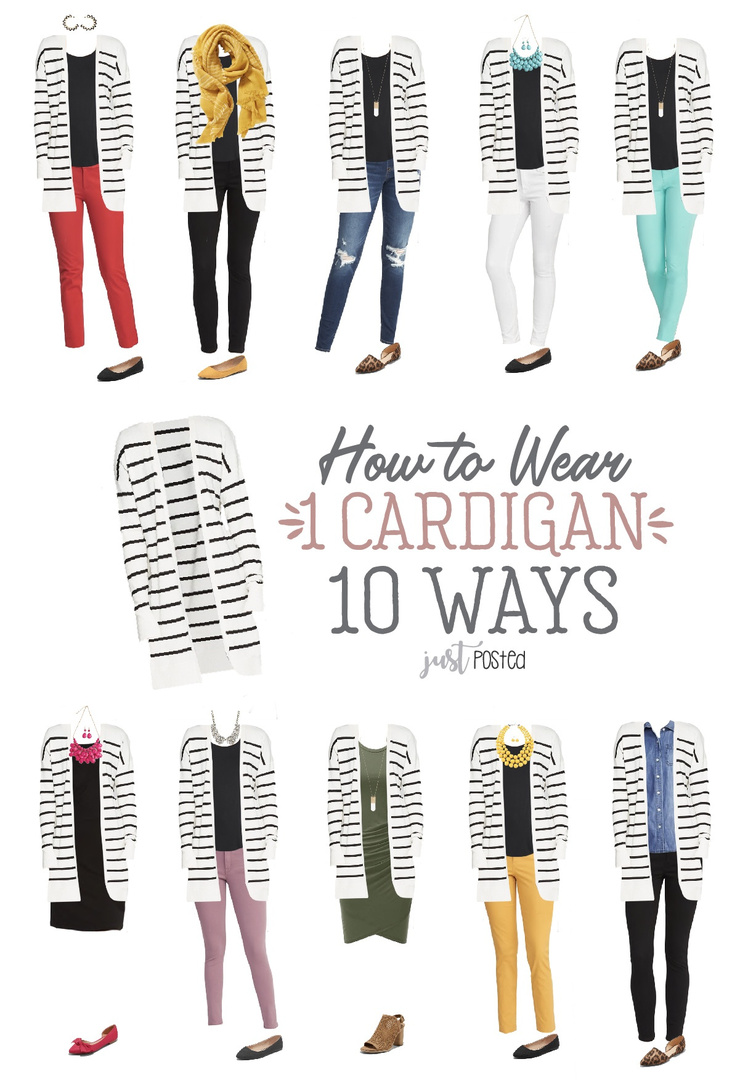 ShopStyle Look by justposted featuring Women's Striped Long Sleeve Open Cardigan - A New DayTM and Women's Long Sleeve Open Cardigan Sweater - A...
More looks from Just Posted
See All Looks by Just Posted
Created by our ShopStyle Collective influencer. Discover the latest trends, styles and more at ShopStyle.