This look is exactly $100, but this striped sweater is SO cute!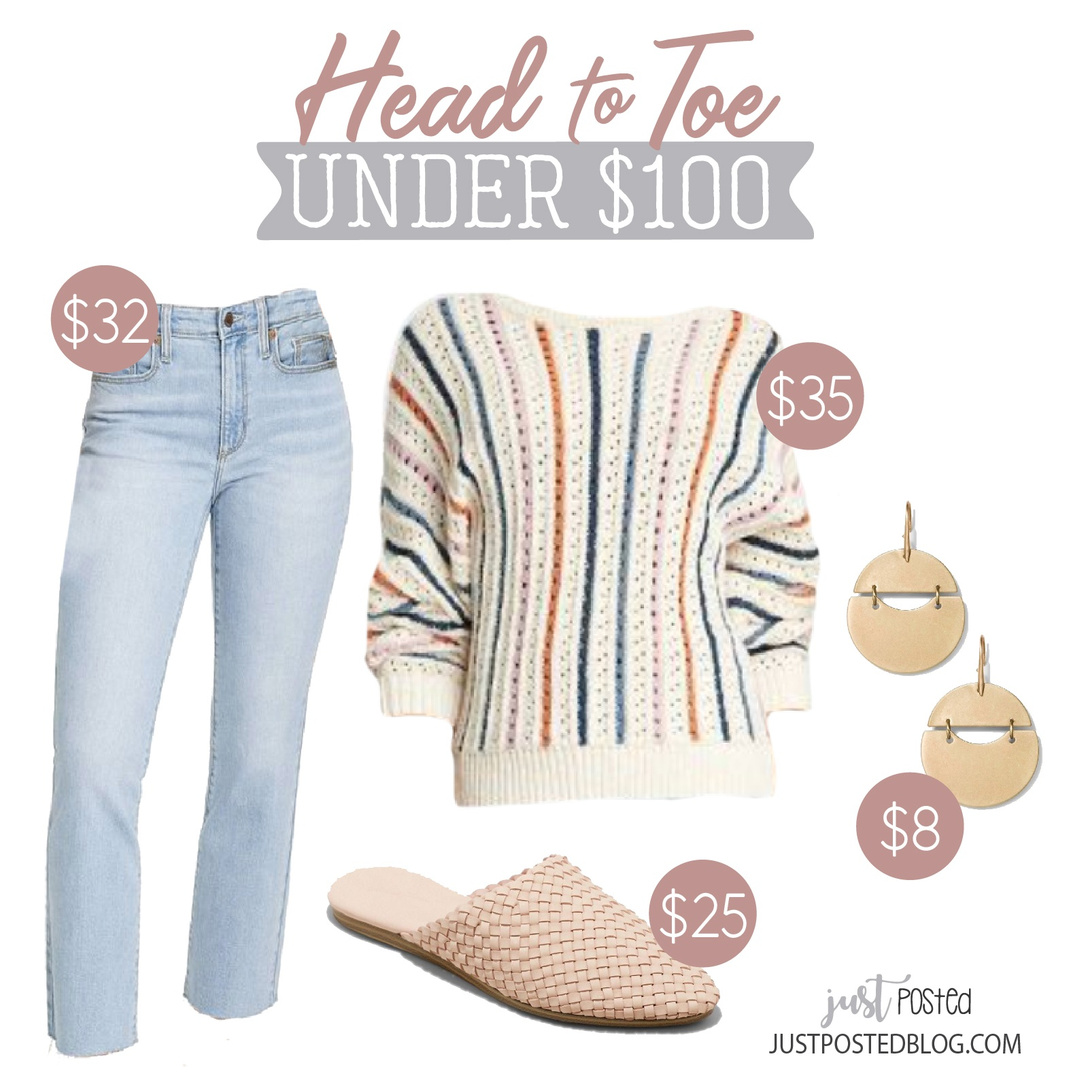 ShopStyle Look by justposted featuring Rounded Shaky Drop Earrings - Universal Thread™ Gold and Women's High-Rise Bootcut Jeans - Universal Thread™...
More looks from Just Posted
---
More like this
Created by our ShopStyle Collective Creator. Discover the latest trends, styles and more at ShopStyle.