Big Girl Easter Look!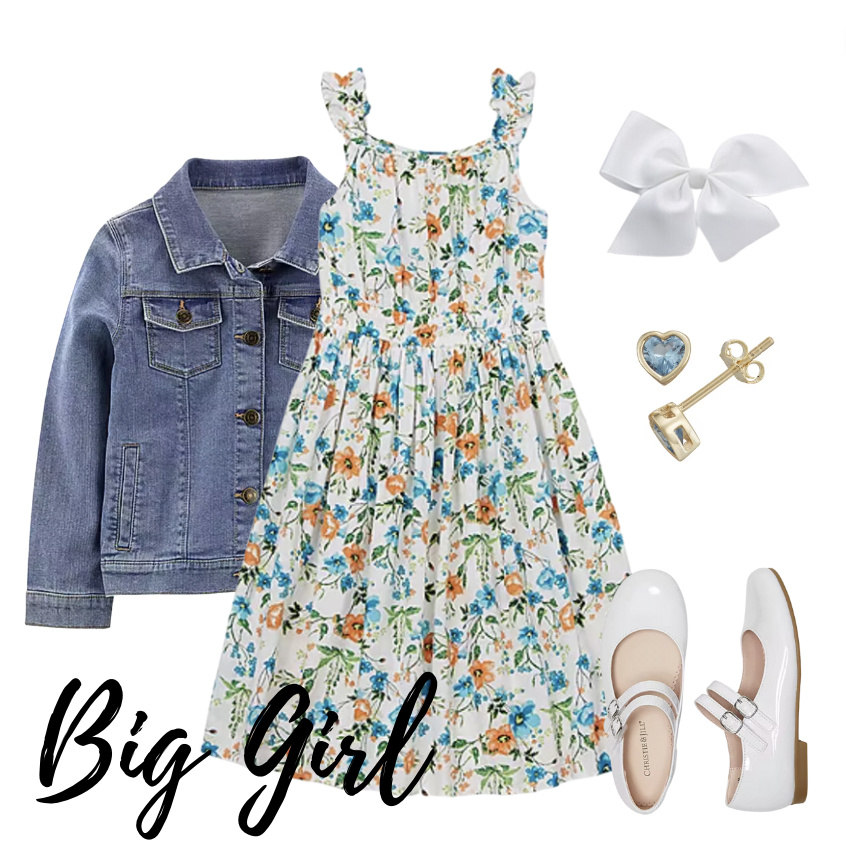 ShopStyle Look by justposted featuring Children'S Blue Cubic Zirconia 14K Gold Over Silver 10.5mm Heart Stud Earrings and Christie & Jill Little &...
More looks from Just Posted
---
More like this
Created by our Collective Voice Creator. Discover the latest trends, styles and more at ShopStyle.