Cute fall truck door mat with layering rug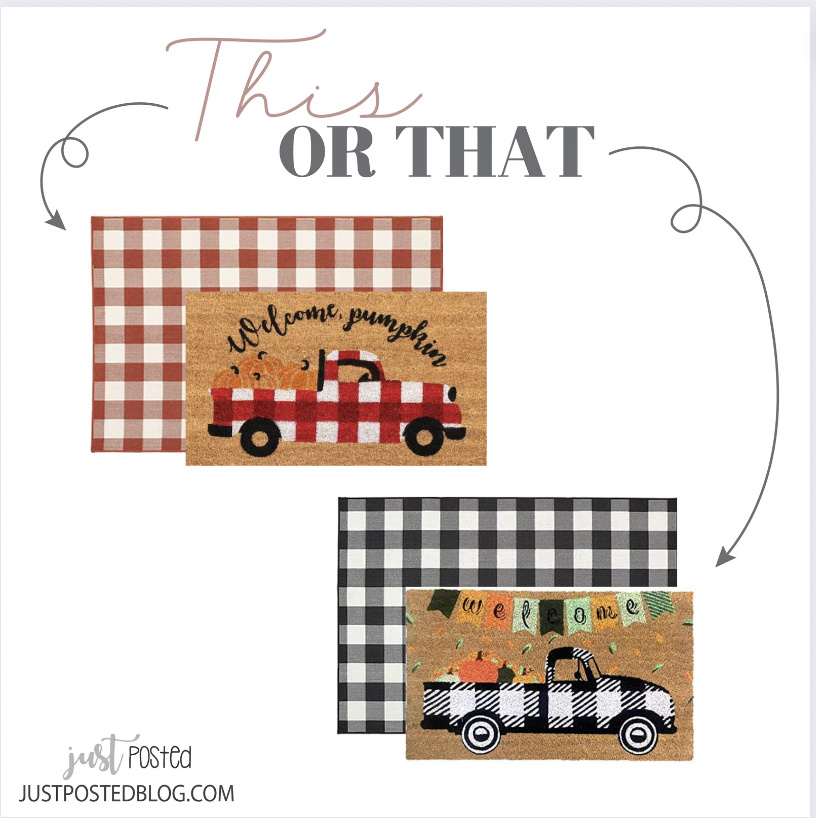 ShopStyle Look by justposted featuring Briarwood Lane Black Checkered Truck Fall Coir Doormat Natural Fiber 18" x 30" and Multi 18 in. x30 in....
More looks from Just Posted
---
More like this
Created by our Collective Voice Creator. Discover the latest trends, styles and more at ShopStyle.